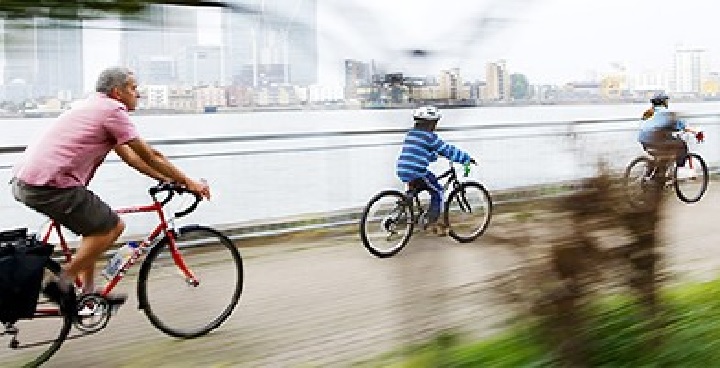 This consultation is now closed. Please refer to the Lambeth consultation website for the latest updates.
The Lambeth section of Quietway 7 starts on Turney Road through to Crystal Palace Parade via Gipsy Hill. View the proposed route map.
Lambeth Council is working with its partners Transport for London (TfL), on the Quietway 7 consultation. We would like to know your views on the proposed changes to provide the new cycle route through the West Dulwich and Gipsy Hill areas that form a section of Q7 Elephant & Castle to Crystal Palace
If you would like to discuss the Quietway proposals in more detail, feel free to attend a public drop-in session being held jointly with Southwark on Saturday 5 March between 9am and 12pm at the following location:
Nelly's Nursery, Southwark Community Sports Trust, Turney Road, Dulwich, London, SE21 7JA
---


This story was originally published on the Lambeth Environment website, which is no longer online. Environment news can now be read here on Love Lambeth.