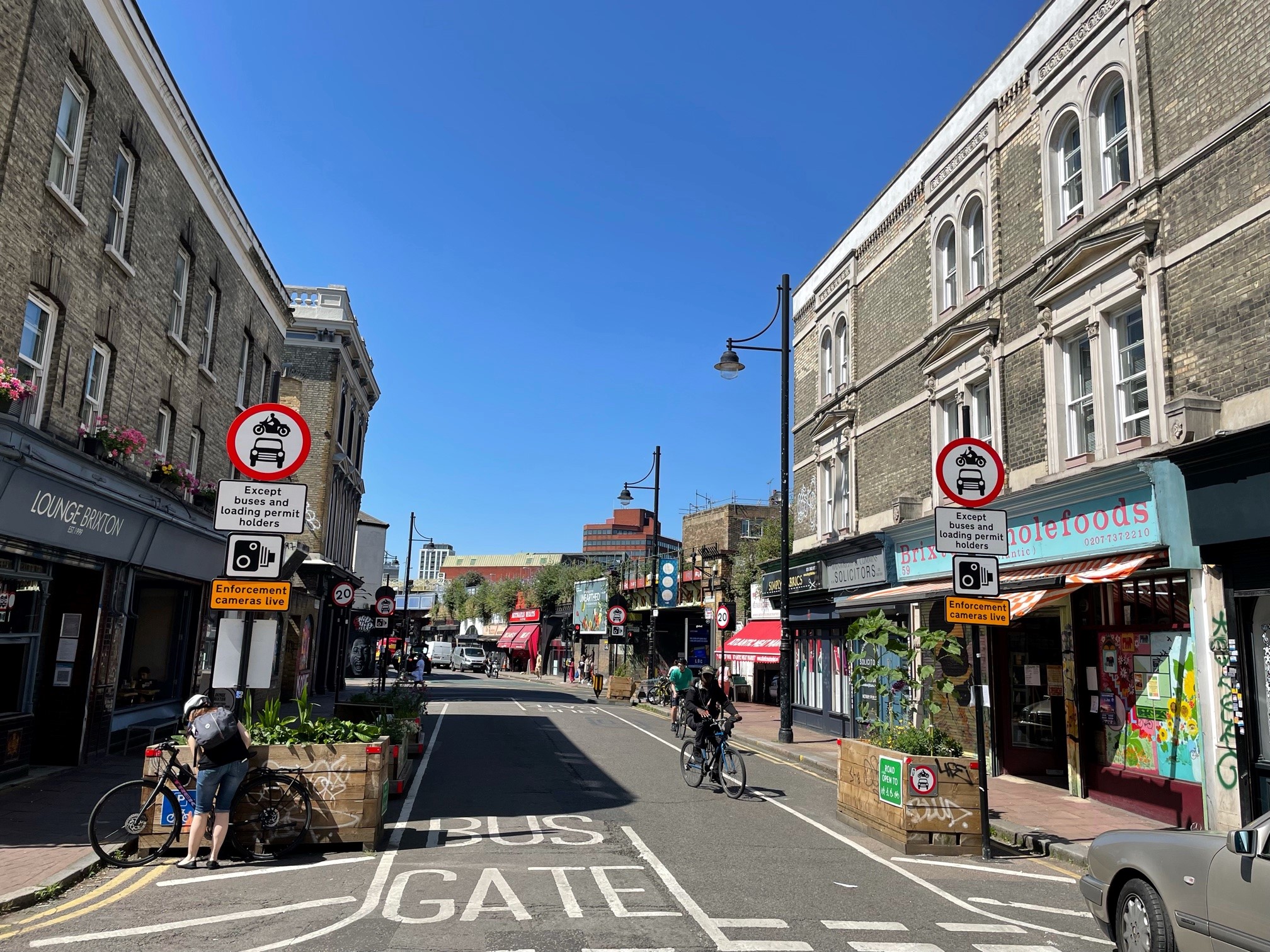 Urban Growth and InUse-ReUse will be leading the project to look at how new street furniture can be added to Railton Road while also telling the story of one of Lambeth's most unique roads.
Railton Road has been home to a range of influential writers, political thinkers, and activists for more than a century.
Notable former residents include the journalist CLR James, civil rights leader Darcus Howe and the road was home to a hair salon owned by the instrumentalist Winifred Atwell, the first black woman to secure a number on in the UK Singles Chart.
Lambeth Council has commissioned the work to improve the street scene around Railton Road to create lively spaces that reflect rich local heritage and culture.
InUse-ReUse will work closely with the community to design and build seating and cycle parking stands by using locally sources materials. They will conduct an initial round of outreach this Spring before workshops begin.
Council View
Cllr Danny Adilypour, joint Cabinet Member for Sustainable Transport, Environment and Clean Air, said: "This is a great opportunity to tell the story of Railton Road and the people who have called it home over the years.
"Our programme to reshape Lambeth's streets and neighbourhoods to make them more people friendly is not just about making them safer to walk and cycle but also to integrate the distinct culture of each area into plans for how it looks in the end.
"This project wants to hear from local people who can send in their stories and memories of Railton Road, which will be used as part of the final designs."
Register your interest in participating in a series of five co-design workshops in April and May 2022.
If you have any questions about this project, please get in touch with us by emailing: RailtonRoad@inuse-reuse.co.uk or sending a message to: 07395193772
The registration form can be accessed at: bit.ly/Railton-Rd