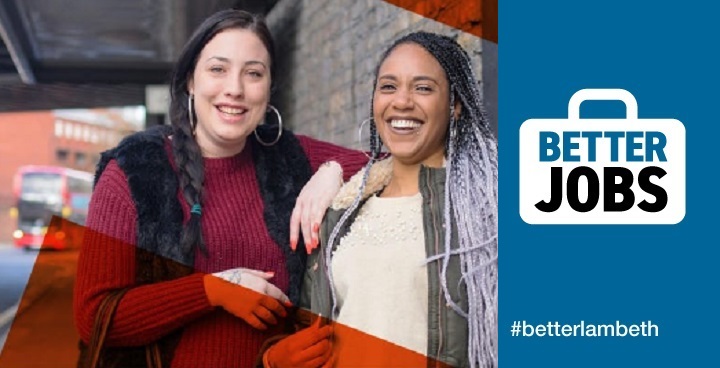 Are you a Lambeth Care Leaver? Aged 16-25? Do you want a secure and successful future? The 'Reach for Success' Jobs Fair is for you!
What's on offer?
Join Lambeth Made at Gracefield Gardens, Wed 24 October from 12-4. We'll help you think about your future career; link you up to live employment vacancies, introduce you to apprenticeship, education and training. There'll be free pizza, refreshments and much more if you arrive before 1pm. Please contact your Personal Advisor or Social Worker for more information, and don't forget to register on Eventbrite to claim your free place.
Job sectors
There will be live job vacancies available in a range of sectors including Construction, Hospitality, Health & Social Care, Retail – and many more. This is a great opportunity to kick start your career and make positive changes in your life!
---
For more information
Book your free place online on Eventbrite
Phone 0207 926 4869 or 0207 926 6315 for more information
Lambeth Made are bringing everyone together in Lambeth to make a difference to children and young people.
The Lambeth Equality Commission paper released in July 2017 and sets out priorities regarding the provision of opportunities for disadvantaged groups including care leavers, people with disabilities and those furthest from employment. See their report for details of findings and actions.