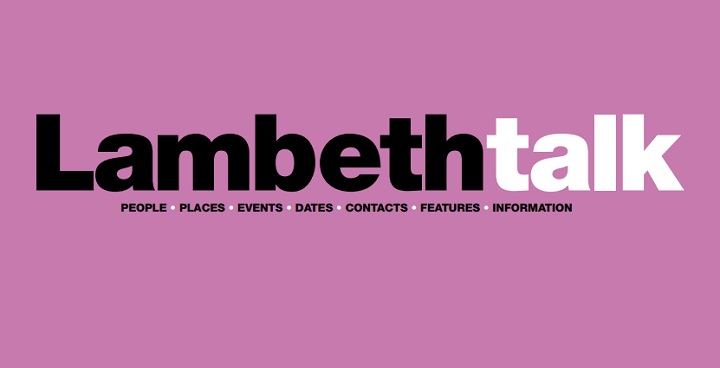 This month, we bring you news on how we are getting tough on people who commit fraud against the council. See pages 6 and 7, where we also tell the story of one such woman who is now serving an 18 month prison sentence.
There is so much happening in the Vauxhall area and you'll find an update on page 8.
We hear from Brixton based Mosaic Clubhouse on pages 10 and 11, who tell us how they are supporting adults living with mental health conditions.
On pages 12 and 13 you'll find a few ideas to get your volunteering taste buds flowing. We hear from My Guide who needs volunteers to help support local people who are visually impaired get out and about. And we hear from the Friends of Streatham Common who, with the help of local volunteers, have transformed the historic White Garden in The Rookery. There's still a bit more work to do and you could help.
On page 15, new foster carer Charmaine Fannis shares her experience so far.
On pages 18 and 19, Tree Shepherd explains how they are helping local people set up businesses and services for their local parks. They are offering a free training course which could be of benefit to you.
In our regular what's on guide we have festivals, singing and sewing groups, theatre and music to name but a few. We are also celebrating LGBT history month throughout February and there are some great events being held in our libraries.  See pages 20 to 23.
Download February_2015_Lambeth_talk
Have an idea for Lambeth Talk? If you have something you want to tell residents and local businesses about or if you know of someone, a project or organisation in the borough that you think would be great to feature in Lambeth talk let us know.
Email lambethtalk@lambeth.gov.uk or leave a comment below.