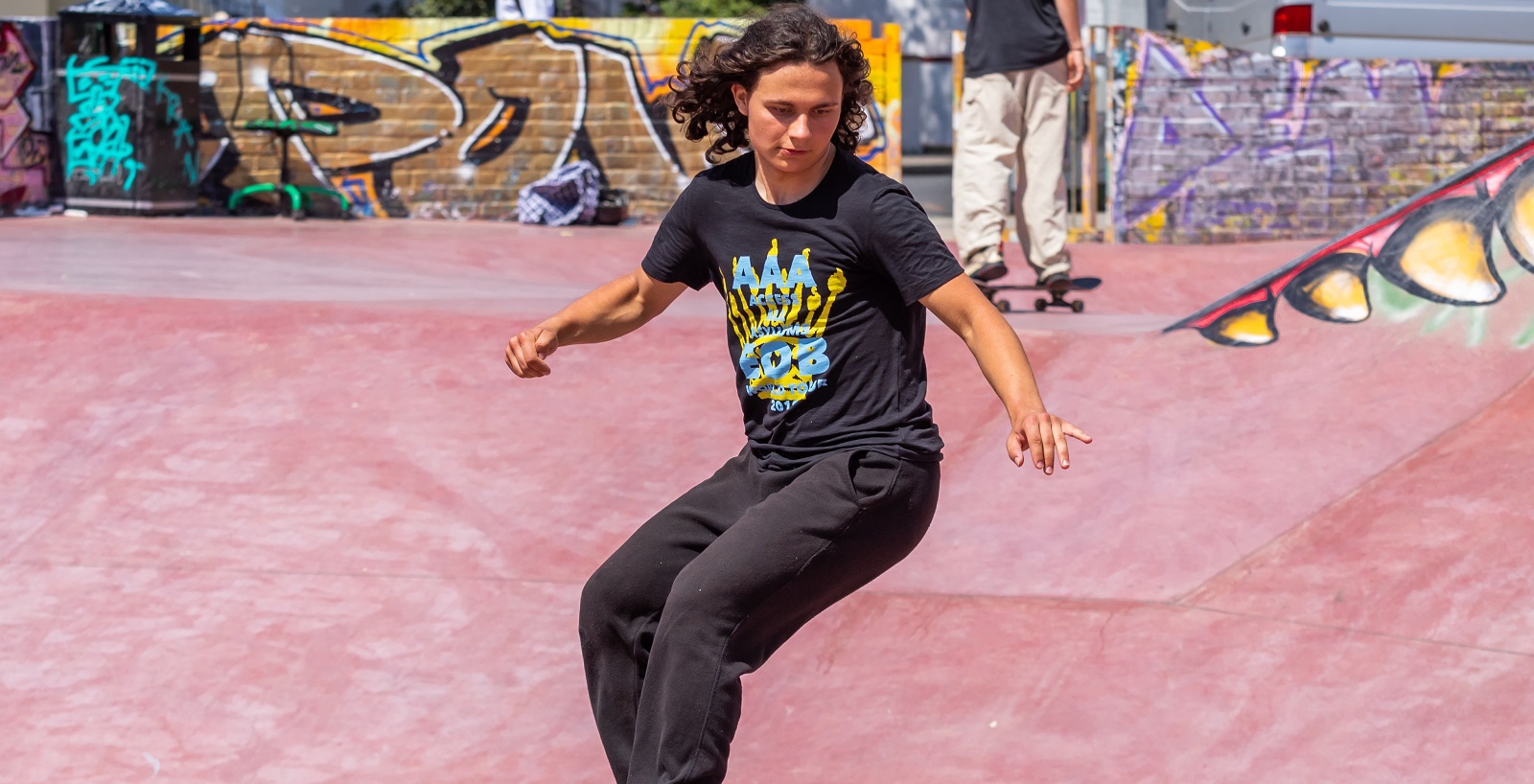 Your new 24-page Lambeth Talk magazine for Autumn 2022 features updates on the Council's plans to support people facing the cost of living crisis, plus news and updates from Lambeth Council and the community.
Your news and features include:
Lambeth and Thames Water Utilities have initiated an innovative £6 million sustainable urban drainage system programme to make Lambeth greener and more resilient to climate change.
Letter from Cllr Claire Holland, Leader on Lambeth Council, on what we are doing locally for people facing the cost of living crisis and our campaign for essential intervention from central government. Plus an article on council support including energy bills and Council Tax support.
News stories featuring the reopening of Stockwell Skatepark after its £500k facelift, sporting success in the London Youth Games, Lambeth's best-ever year for Green Flag awards in the borough's parks, and taking part in Open City.
Interview with Cllr Rezina Chowdhury, new Cabinet Member for Sustainable Lambeth and Clean Air.
Results of Lambeth's most recent residents survey (March 2022) including concerns about rising costs for housing, Internet, food and more.
Staying Safe support and advice for women and young people.
Celebrating Black History Month with Lambeth
Libraries, and the Lambeth Heritage Festival – including a pioneering virtual reality approach to local history with Story Trails.
Get your copy of Lambeth Talk
Your new Lambeth Talk will be distributed free by post to every household and business in the borough, with deliveries starting at the beginning of September.
Or you can read/download it from Lambeth's website.