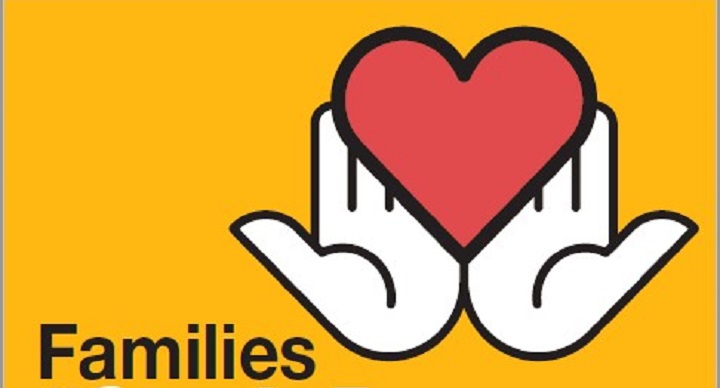 A new special edition of Lambeth Talk for families and young people is available now with messages from Lambeth Council's Cabinet, advice on staying active, mental wellbeing, talking to young people about coronavirus and why it changes lives, stories from volunteers and parents, and Lambeth Made's unique #StayInPower project – getting people to share ideas on making the most of Lockdown time.
Page by page guide
Messages from Lambeth Council Cabinet about the need for families to show kindness to one another, and a reminder that many Lambeth young people faced challenges -finding training and work, wellbeing, and more – before this extra pressure.
Advice from Public Health England including handwashing and social distancing.
Early years Support from a network of Lambeth providers.
Advice for families with 6-12year olds, including links to guides from the Children's Commissioner and how to contact Lambeth Educational Psychologists if your family needs extra help.
Personal experience from a Lambeth keyworker on using online resources to help with home schooling.
Lambeth Made's #StayInPower initiative – inviting young people to use a unique hashtag to share positive ideas on getting through Lockdown – plus online contacts if you're into music, dance, fitness and more.
Streatham Youth Community's project teaming up with Urban Pubs to cook and deliver fresh cooked meals.
Emotional wellbeing advice from Lambeth early years Partnership (LEAP) including talking about fear and anxiety.
Getting your Lambeth Talk special edition
This special edition is being hand-delivered to Lambeth households starting on 24 April. London Letterbox who are delivering this third special edition of Lambeth Talk within six weeks, confirm that all staff are issued with gloves and masks and enabled to work while maintaining social distancing.
You can also download a PDF copy now to read from this page.