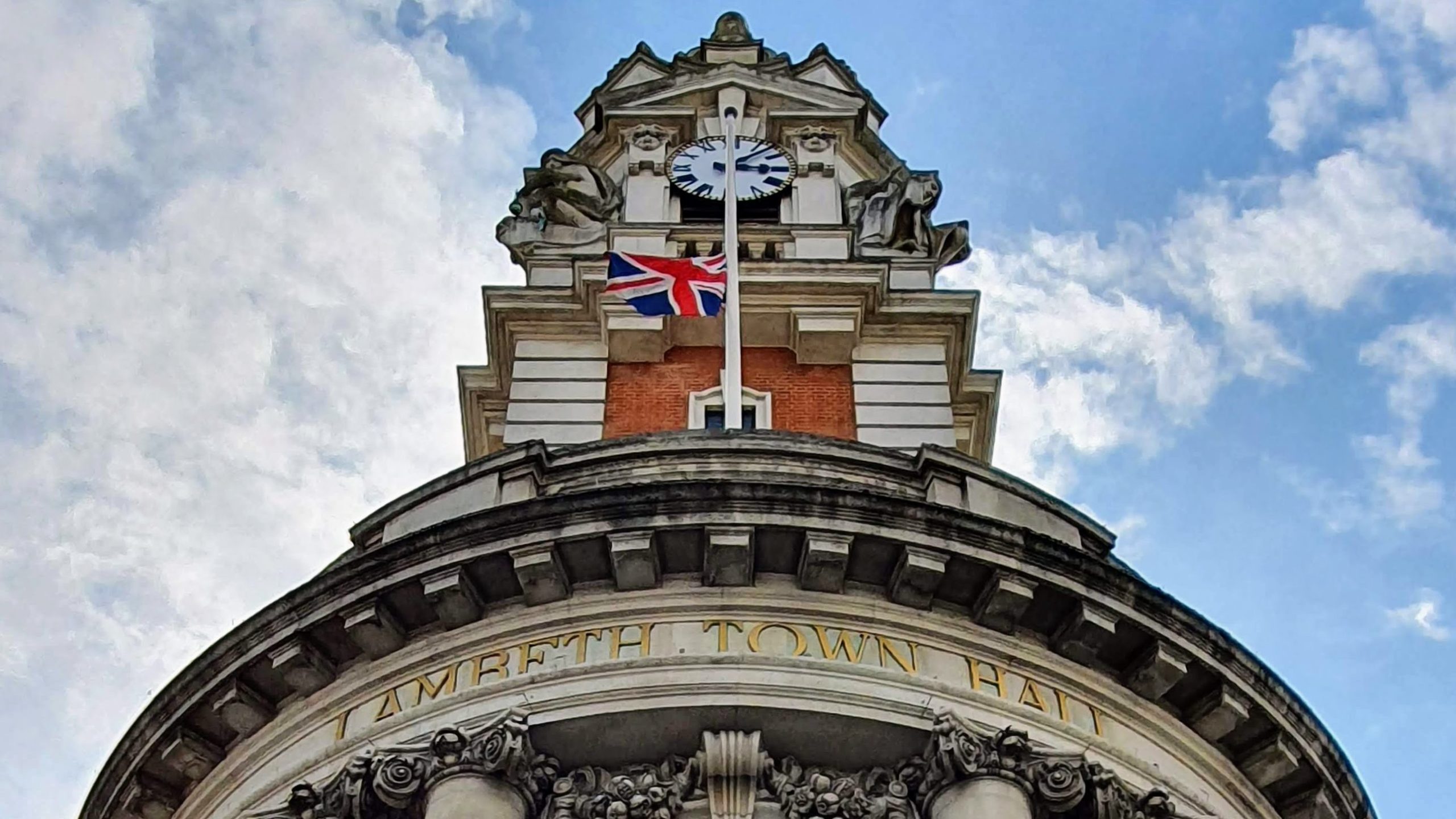 The Ecosystem Coldharbour Consortium works on a range of projects including addressing the root causes of violence in Brixton and the Angell Town, Moorlands and Loughborough Estates.
Seven new community consultant posts have been created for freelancers to work with the consortium two days every month. The consortium is looking for applicants who have a track record in working with local people and have an interest in improving life chances for young people.
The consortium is comprised several Lambeth-based community groups and is supported by the Mayor of London through the Violence Reduction Unit (VRU) 'My Ends' programme.
Margaret Pierre, co-Chief executive of ML Community Enterprise Ltd, part of the consortium, said: "I hope that our recruitment of seven community consultants can expand our capacity and reach more young people and their families.
"We want to hear from applicants who have a real passion for their local community and who want to drive lasting change. If you are concerned about violence and want to make a real difference in Lambeth, please get in touch."
The new roles will allow the consortium to grow its programmes to reach more residents and increase community representation in local decision making.
They will also speak to residents who live in crime hotspots as well as making referrals into services and activities to divert people away from crime or give them extra support.
The group also helps with accessing grant funding for community projects and want to conduct more community research by speaking to young people and their families who have been impacted by violence. As well as the community consultant roles, the consortium is also looking to recruit Youth Outreach Workers to join its frontline team.
Cllr Jacqui Dyer, Lambeth's Deputy Leader (Cabinet member for Jobs, Skills and Community Safety), said: "The Ecosystem Coldharbour Consortium is doing important work.
"The consortium has worked hard to secure grants for community projects as well as offering vital support and intervention for families and young people.
"By expanding the team, I hope the consortium can continue its good work in Lambeth."
The work supports Lambeth Council's public health approach to reducing the impact of youth violence on young people, as detailed in the borough's partnership Lambeth Made Safer for Young People strategy. The council has committed to treating youth violence as a public health issue and improve community safety for young people across the borough.
The Ecosystem Coldharbour Consortium will host its first in-person event on Wednesday (July 21) to launch its Community Truths: Event Series. They will include workshops and discussions as well as devising community-led solutions to youth violence.
For more information on how to apply visit Ecosystem Coldharbour.