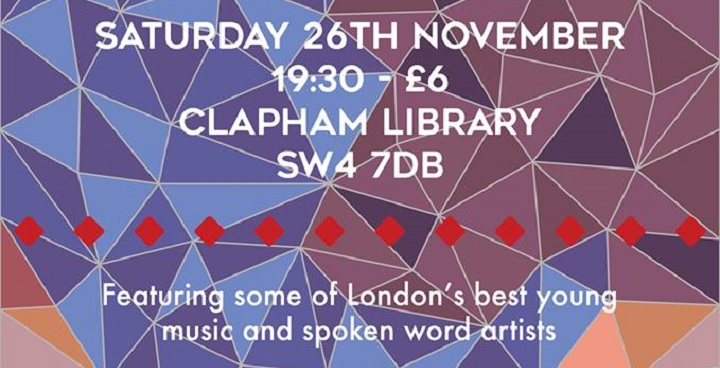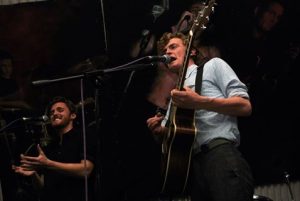 Red Chord Theatre (RCT) is Clapham Library's new resident Theatre Company. They aim to provide an equal platform to celebrate theatre, music and poetry and represent a new generation of artists. Affordable and accessible theatre is their priority.
Their launching event on Saturday 26 November   'r e c O r d', will be filled with music and spoken word with open mic slots for any visiting poets. London's fresh, young talent are invited to share the stage. Artists will perform in short and intimate sets.
In their own words 'It promises to be an eclectic, entertaining and friendly evening, and if that's not enough we will be selling beer and pizza too! We have more projects in the pipeline where we are actively looking to integrate ourselves within the young community of Lambeth.'
Clapham Library, SW4 7DB
Time: 7:30pm
Twitter: @RedChordTheatre
Tickets are £6 and provide you with a voucher for a beer and a slice of crispy Italian pizza for only £5!