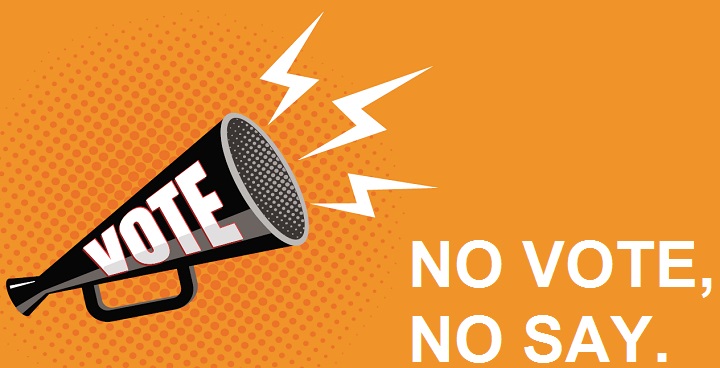 Local Council Elections will take place across England and Wales on Thursday 3 May 2018. Elections in Lambeth will be held to elect 63 ward councillors representing 21 wards for the London Borough of Lambeth. Each ward is represented by three councillors. These elections give people who live in Lambeth the opportunity to decide who will represent their ward in Lambeth Council.
To vote in the Borough Council Elections on Thursday 3 May 2018 you must be registered.
Am I registered to vote?
Lambeth's Electoral Services has recently written to all households in Lambeth detailing the names of everyone registered to vote at each address in the borough. If the information printed on the Household Notification Letter is correct you do not need to register again. Please check the information on the letter. If there are spelling errors, missing information, or a person needs to be removed, follow the instructions on the back of the letter.
How do I register to vote, if I'm not already registered?
Anyone at your address who is eligible to vote but not registered should register to vote online.  Applicants will need their National Insurance number and date of birth to hand. The deadline to register to vote at this election is Tuesday 17 April 2018. British, Irish, Commonwealth and European Union Citizens, aged 16 and over, can register to vote.
---
For more information