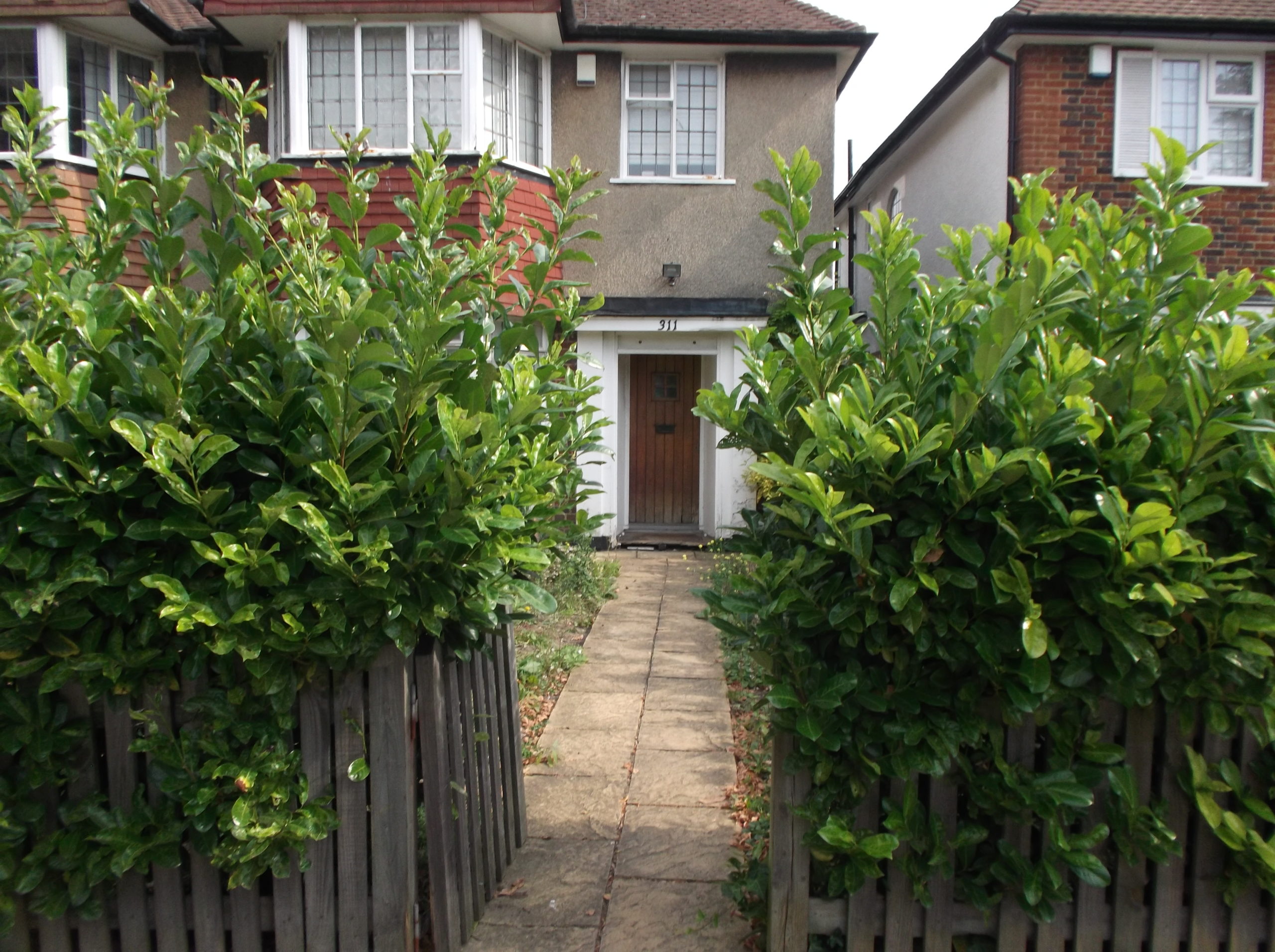 Frank Otuo, 51, of Oxford Road, Putney was convicted of an offence under section 72 of the Housing Act 2004, namely managing and having control of a House in Multiple Occupation at Leigham Court Road, Streatham which was required to be licensed, but was not.
The council runs a house in multiple occupation licensing scheme to ensure renters have decent homes.
A council investigation found that between July 11, 2019 and January 3, 2020 more than five individuals were living at the unlicensed property and paying rent to Otuo who was the landlord. The total amount of rent paid was £4,240 a month.
On April 4 this year Mr Otuo was convicted in his absence at Croydon Magistrates' Court for his actions and received a fine of £1,500 as well be being ordered to pay costs totalling £2250.55.
Otuo subsequently sought to appeal his conviction and sentence at the Crown Court at Croydon. On the first day the appeal held, November 17 this year, Otuo abandon his appeal against his conviction. The court did hear an appeal relating to the sentence that had been imposed.
But the Judge and Magistrate decided not to alter the original Magistrate' Court decision and ordered that Otuo pay the council's additional costs of £4,000 in relation to resisting the appeal.
In total the Crown Court fined Otuo £1,500 for the offence, or 45 days in prison if he didn't pay up. He was also ordered to pay the victims surcharge of £32 and the council's costs for both hearings totalling £6,250.
Otuo will now be added to the national rogue landlord database so other councils will be aware of the case and can act accordingly.
Cllr Maria Kay, Lambeth's Cabinet Member for Better Homes and Reducing Homelessness, said: "Unscrupulous landlords who put profit ahead of their tenants' safety and wellbeing will not be tolerated in our borough and I welcome the court's decision.
"It is important to recognise the tireless work of the council's teams in ensuring this was uncovered. This prosecution shows that Lambeth Council takes unlicensed HMOs very seriously and will pursue those in breach to ensure the safety and wellbeing of all our residents."