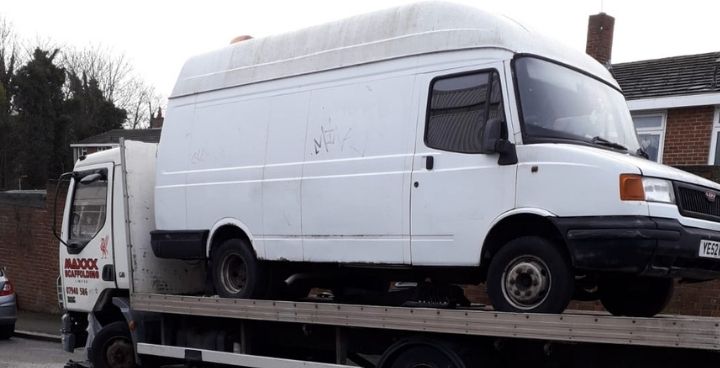 To help make reporting abandoned vehicles easier in the borough, Lambeth Council has introduced a new user-friendly reporting system, which went live in January 2021.
What's changed?
The new system now allows members of the public to report vehicles as abandoned using an online map. They will also be able to review reported vehicles in their area and view those that are being monitored or are due for removal. It also incorporates reporting, inspecting, removing and disposal of abandoned vehicles.
It will enable us to obtain the registered keeper information via the Driver Vehicle Licensing Agency within 48 hours. This will help speed up the removal process, which can currently take up to 6 weeks.
Benefits of the new system include:
The system is user friendly and allows the public to check the status of vehicles without needing to call the Lambeth contact centre or write in
Members of the public can receive status updates on vehicles they have reported and can also view if a vehicle is being monitored or is due for removal
Once a vehicle is deemed abandoned, removal times should be reduced to around 14 days in comparison to the current process which can take up to 6 weeks
Report a vehicle
Abandoned vehicles in the borough can be reported on the Lambeth website – Report an abandoned vehicle.
---
Due to lockdown restrictions, the removal of abandoned vehicles may take longer than usual.