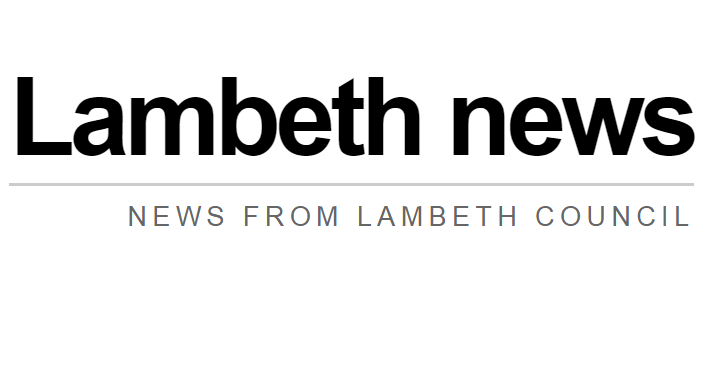 Following on from a successful private beta phase, Lambeth is launching a public beta for the Apply for Lawful Development Certificate service and the Back Office Planning System (BOPS). These two new services will help residents to submit their applications online and improve efficiency of decision making.
Accessed from the Lambeth website, these new user-centered tools will empower residents to check whether they need planning permission and to make applications for Lawful Development Certificates (LDC).
Research shows that on average around 50% of all householder type applications in England are invalid at the point of submission. The back-and-forth needed to get the application valid, costs applicants and councils both time and money, with significant delays causing frustration.
Under the banner of the Reducing Invalid Planning Applications project, initiated by Lambeth in 2019, the council has been at the vanguard of developing an innovative digital system to tackle this problem. The new services announced today are exciting outcomes from this pioneering work.
The Apply for Lawful Development Certificate (Apply for LDC) service allows residents and businesses to make these applications online, guiding them through the process using helpful on-screen prompts and only asking questions relevant to their project.
The Back Office Planning System (BOPS) software is a modern case management system, that has been developed with council planning officers to streamline the decision making process. It will allow planners to process LDC applications more quickly. Faster, direct contact between planning officers and residents or local businesses will help with them in resolving issues and meeting national planning rules.
The ambition of this exciting innovative digital project is to eventually develop intuitive digital services that can process other types of planning applications, including the full range of householder applications.
Deputy Leader Cllr Danny Adilypour, cabinet member for Sustainable Growth and New Homes, said: "I am pleased Lambeth Council is helping to pioneer this new software that has the potential to streamline the planning process, making it easier and cheaper for homeowners as well as taxpayers. Invalid planning applications are costly and time consuming for everyone involved. They often need to be resubmitted which can incur even more expense and further delay the process."
For more information visit or Apply for a Lawful Development Certificate | Lambeth Council