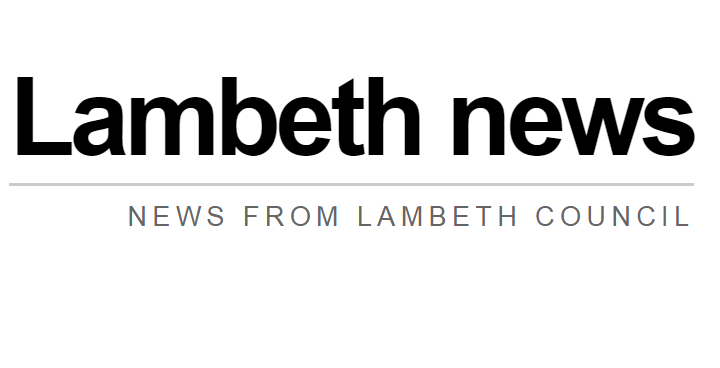 A prosecution bought by Lambeth Trading Standards has resulted in a rogue builder being handed a two-year suspended prison sentence and given a 300 hours community service order after pleading guilty to defrauding two elderly victims out of £60,000.
Guilty plea and sentencing
On 28 August 2019 at the Inner London Crown Court, Jamie Francis Vaughan of Spitals Cross Estate, Edenbridge, Kent pleaded guilty to three offences each under the Fraud Act 2006. His company, Eddisons Building Solutions Ltd., pleaded guilty to one count of fraud. The sentence was passed on 9 January 2020. As well as the two-year prison sentence, which was suspended for twenty months, Vaughan was ordered to carry out 300 hours unpaid work and pay a total of £10,000 in compensation to the two victims. In addition to this Vaughan was given a five-year Criminal Behaviour Order and disqualified from acting as a Company Director for seven years.
Eddisons Building Solutions Ltd., of which Vaughan is the sole Director, was fined £10,000.
Targeting elderly residents
The Court heard that the investigation against Vaughan and his company began in August 2018 after Lambeth Trading Standards received reports of an elderly Lambeth resident being targeted by Vaughan and two accomplices and persuaded into having some building work carried out to his property. The consumer was initially asked to pay a deposit of £14,500 but the sums demanded increased to £53,500 which was paid to Vaughan by cash and bank transfer. The elderly resident refused to pay any further monies when he was asked to pay another £31,000 and contacted a friend who raised the alarm to Trading Standards.
A survey of the property was organised by the Trading Standards, and this revealed that the work that had been carried out was of very poor quality and was valued at no more than £5,000, most of which related to the cost of items such as a new heating system.
As the case built against the defendants, Lambeth Trading Standards received another report from colleagues in Surrey against Vaughan. Another elderly person had been defrauded into paying £6,500 for roofing repairs to her property and after the work was assessed, was found to be worth no more than £528. This more recent incident was included in the charges laid against the defendants in the prosecution taken by Lambeth.
Word from Cabinet
Following the case, Cllr. Paul Gadsby, Lambeth's Cabinet Member for Housing stated, "This case highlights the very serious problem with rogue traders cold calling members of the public and defrauding them into parting with thousands of pounds by making false and misleading claims. In some cases, life savings are lost and victims who are often elderly and vulnerable are left in a distressed state and in fear of being targeted in the future. I hope this case acts as a warning to traders who operate in this manner that Lambeth Council will not hesitate in prosecuting offenders whenever our residents are subjected to this type of illegal trading practices".