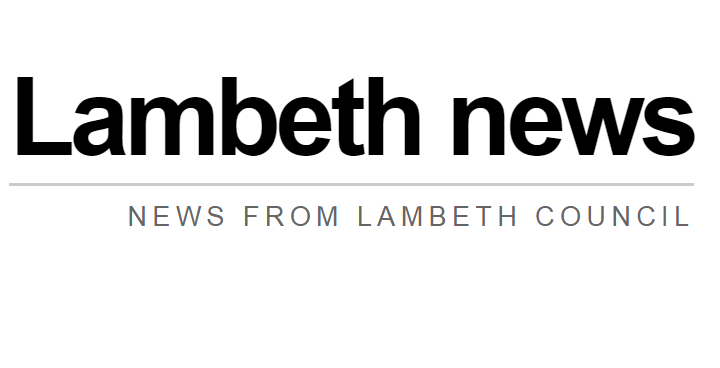 Rising levels of homelessness over the past decade are a tragedy that the council and our partners have been working hard to mitigate. The UK, especially London, is in the grip of a housing crisis. With a lack of central government investment in house building and rising costs in the private rented sector, more people are finding themselves without a permanent roof over their heads. According to the latest estimates from Shelter UK, 320,000 people in the UK now find themselves in either temporary accommodation or sleeping on our streets.
Despite significant cuts to the funding we and our partners receive from central government, Lambeth Council has continued to ensure that we do everything we can to help rough sleepers and those facing homelessness. This is combined with an ambitious affordable house building programme led by Homes for Lambeth, a house building company set up and wholly owned by Lambeth Council.
A focus on prevention
The council's Homelessness and Rough Sleeping Strategy sets out what we will do to prevent homelessness and support people who are sleeping rough. We have laid out a set of proposals which will focus on preventing homelessness, with over a 1,000 people a year receiving support. There are specific proposals for how we address the needs of our LGBT homeless community and a set of clear asks to central government concerning the urgent need for them to assist us in producing a more joined-up, better-funded service which addresses the root causes of homelessness.
A wide range of support
We spend £4 million annually on critical services for people who are homeless or at risk of homelessness. This includes:
Close to 500 beds for rough sleepers across the borough and funding a team of people who go out morning and night to support homeless people.
We host a range of services designed to improve the overall health of homeless people, including specialist GP services; specialist nurses; a team of social workers and substance abuse workers that visit projects across the Vulnerable Adults Pathway; a number of psychologists based at hostels and a hospital discharge team.
We provide support and advice to people at risk of becoming homeless. This is personalised to each individual and can include temporary accommodation, food and fuel vouchers, second-hand furniture and other help to prevent people from sleeping rough.
As a result of our support and the invaluable support provided by charities, food banks and other people and organisations in the community, Lambeth has consistently reported the highest number of 'prevention outcomes' (successful preventions of homelessness) among all inner London boroughs during 2017-2018.
We want your views
This consultation and the final strategy is crucial to ensuring that our services continue to help our most vulnerable residents. We would like residents, customers, partners and stakeholders to give their views on the Homelessness and Rough Sleeping Strategy. Your feedback will inform the development of the strategy itself which will be completed and published by 31 December 2019.
Word from cabinet
Cllr Paul Gadsby, Cabinet Member for Housing, said: "We are keen to make sure that our Homelessness and Rough Sleeping strategy continues to be strong, and I would encourage as many people as possible to put their views across so that we can continue to help as many people as possible. I would like to thank our staff and everyone in Lambeth for their tireless work in preventing homelessness."
How to give your views
You can view the draft strategy and complete our survey at Lambeth's draft Homelessness and Rough Sleeping strategy survey
Our consultation will be open for 6 weeks from Monday 16 September to Sunday 25 October 2019.
---
Concerned about someone you've seen sleeping rough?
If you are concerned about someone you have seen sleeping rough, please use StreetLink where a team of professional outreach workers will connect them with support. In an emergency, or if the person you are concerned about is under 18, always call the police.