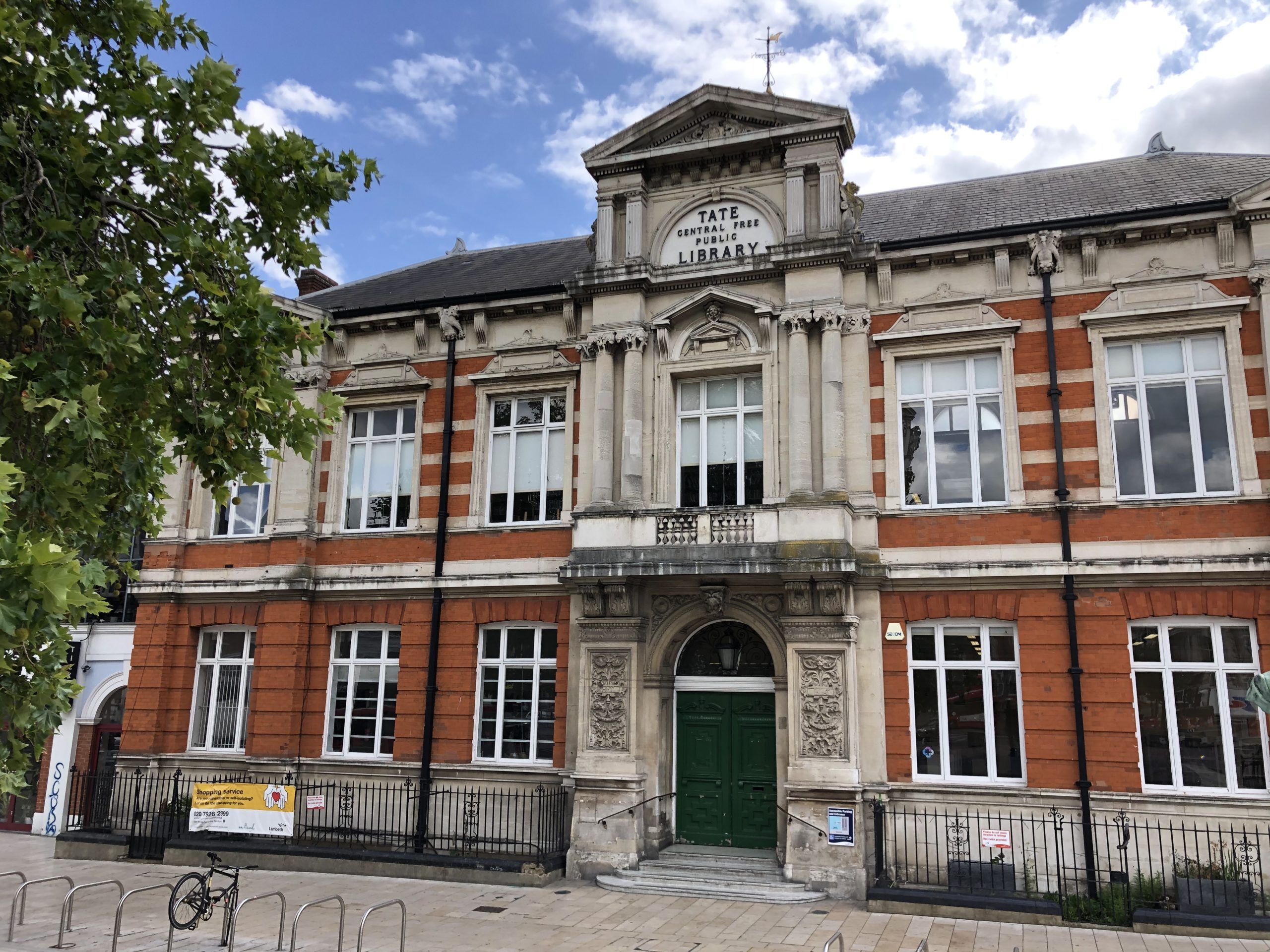 Leisure centres and indoor gyms, along with swimming pools and other indoor sports facilities, have been closed since Saturday, 21 March as part of measures to prevent the spread of coronavirus.
Since Thursday this week Brixton, Clapham, West Norwood, South Lambeth, Streatham, Durning, Carnegie library users have been able to return books between 11am and 4pm by leaving their loans books just inside the entrance of each building.
Phased return
The seven libraries will start further re-opening from Monday, July 20 with appointments to visit available between 11am and 4pm from Monday to Saturday, as well as the resumption of the home visiting service.
The phased reintroduction will see a click and collect service for books, opportunities to use computers, print, scan and photocopy, and access the Lambeth Archives by appointment. The council's Home Library Service will contact its readers to confirm arrangements for door-step deliveries.
Word from cabinet
Cllr Sonia Winifred, Cabinet Member for Equalities and Culture, said: "We have been working hard to safely re-open their services in line with government guidance as the coronavirus pandemic lockdown eases.
"Screens have been fitted to our registry office for example, and we are fully focused on making sure all re-openings in way that protects both our residents and our council staff.
"It's incredibly important to get this right, and we thank resident's for their patience during this unprecedented challenge."
The borough's Registrar Service has partially resumed services, while the council has also introduced a number of measures to protect mourners and staff at our cemeteries and funeral services. The Lambeth Civic Centre remains closed at this time, with online options being boosted to ensure people can get the documents and information they need.
Leisure centres
Greenwich Leisure Limited (GLL) runs eight leisure centres and gyms in the borough, as well as some park-based sports facilities, on behalf of the council. GLL, which is a not for profit social enterprise, has started preparations to re-open from July 25 following government guidelines for the resumption of indoor leisure and outdoor team sports.
Brockwell Lido, run by Fusion which is a registered charity, re-opened on Wednesday (July15) for adult lane swimming. All 283 children's playgrounds across the borough that are overseen by the council have been open since July 4.
For more details visit – www.lambeth.gov.uk/
Details of the GLL centres can be found here: https://www.better.org.uk/leisure-centre/london/lambeth.