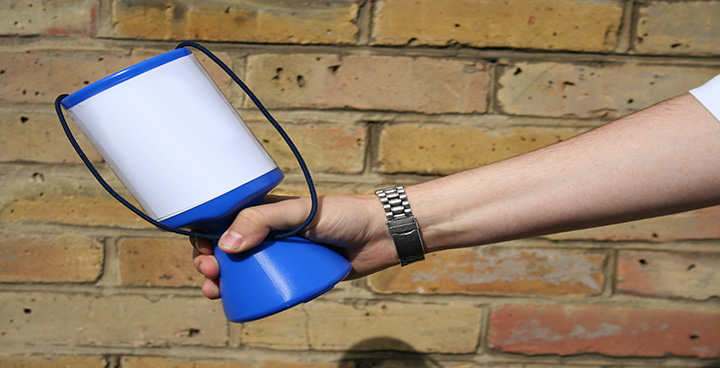 The campaign aims to raise public awareness of the simple steps you can take to help make surethat your donations end up in the right place.
Most collections and appeals are legitimate but some are scams.  There have been several convictions of individuals linked to fraudulent fundraising in recent years, including in support of terrorism.
During the campaign, police and council staff will be visiting shops and other premises in Lambeth to raise awareness of what businesses can do to clamp down on illegal fundraisers.
There are also a number of steps you can take to stop fraudsters and make sure donations really do reach the causes that need them:
Check that street collectors have a licence from the police, ask to see it.
Check that collection boxes in shops and clubs have the charity's name and registration number, along with a landline contact number. You can check if a charity is registered by visiting the Charity Commission's website at www.charitycommission.gov.uk
Ask the collector for more information about the charity – genuine fundraisers should always be happy to answer questions and tell you more about the charity's work.  If in doubt, don't donate.
If you think that a collection may be fraudulent, you can report it on www.actionfraud.police.uk or by phoning 0300 123 2040.