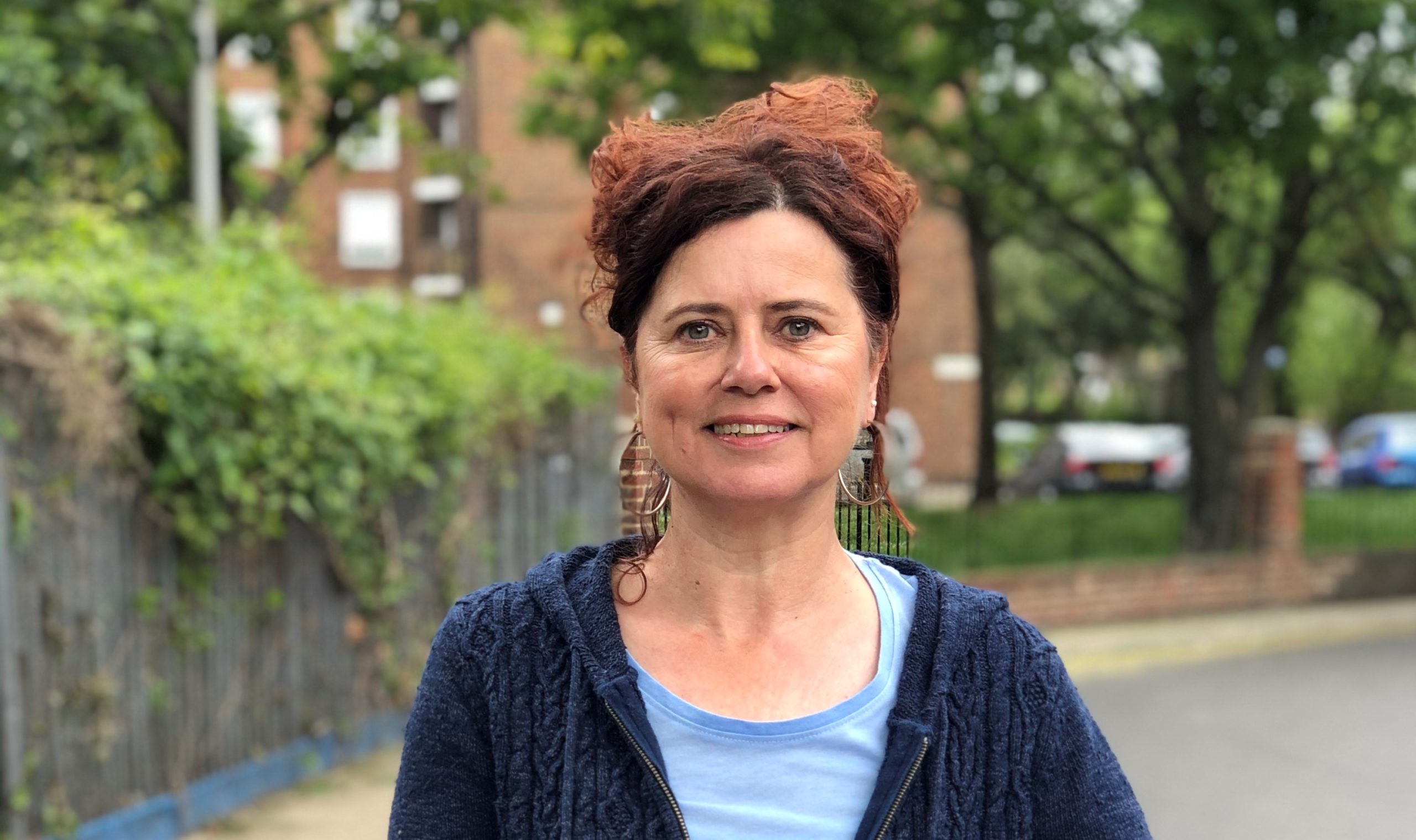 The School Streets programme currently operates around ​21 Lambeth schools by using timed road closures during peak times to restrict vehicle traffic to nearby roads.
A study commissioned by London Mayor Sadiq Khan has examined the impact of School Streets on three Lambeth schools where the scheme is in place and two others that are not currently covered by the scheme.
Air monitors were set up around participating schools – Van Gogh Primary School, in Stockwell, Christ Church & Orchard in Tulse Hill and Walnut Tree Walk in Kennington – to measure the air quality benefits of School Streets.
Van Gogh Primary School saw a fall in vehicle emissions by around 10 percent.
Holy Trinity C of E Primary School and Streatham Wells Primary School, which had not yet implemented timed closures, were also monitored from September last year.
Significant impact
The study also examined the impact of School Streets in Brent and Enfield and found the closures have had a drastic impact on reducing the number of parents driving to school.
The research found a reduction in harmful emissions such as nitric oxide (NO) and nitrogen dioxide (NO2) during drop-off and pick-up times at all three participating Lambeth schools.
Key London-wide findings included:
School Streets reduced nitrogen dioxide by up to 23 per cent during morning drop off
81 per cent of parents and carers supported the measures at their children's school
18 per cent of parents reported driving to school less as a result of School Streets
Word from the Cabinet
Lambeth Council announced it would extend the School Streets programme last year to 21 schools in the borough to improve air quality, protect children and encourage more walking and cycling on the school run.
Cllr Cla​ire Holland, ​Deputy Leader and cabinet lead for Sustainable Transport, Environment and Clean Air, said: "We welcome the research that shows our involvement in the School Streets programme has already made a substantial difference to the air quality around our schools.
"Keeping our children safe and healthy is one of our main priorities especially now schools have re-opened following the latest Covid-19 enforced closures.
"We will continue to look at innovative ways to reduce harmful emissions affecting children, parents and local residents.
"The council is delighted that the study has shown that School Streets are already making an impact as well as having the support of parents within our community."
Lambeth benefits
The study was commissioned by City Hall and used cutting-edge sensors from the Breathe London network at 18 primary schools in the sample boroughs.
It was funded by the IA Foundation and Bloomberg Philanthropies with the support of Mayor of London Sadiq Khan.
Paul Robinson, Headteacher at Van Gogh primary school in Lambeth, said: "These reports prove the benefits School Streets have on our air quality and change in behaviour with parents driving to school less.
"Our school community has reaped the benefits of the School Street and we are delighted. We have seen an increase in the number of children walking, scooting and cycling to school and the additional space on the street has enabled children to 'get into their bubbles' before coming on the school site, which makes life much easier for the staff and families.
"Families and staff have also reported that they like the additional sense of a socially distanced school community in a time where it can feel like we have become more fragmented."
To read the full report visit: https://www.london.gov.uk/sites/default/files/school_streets_monitoring_study_march21.pdf