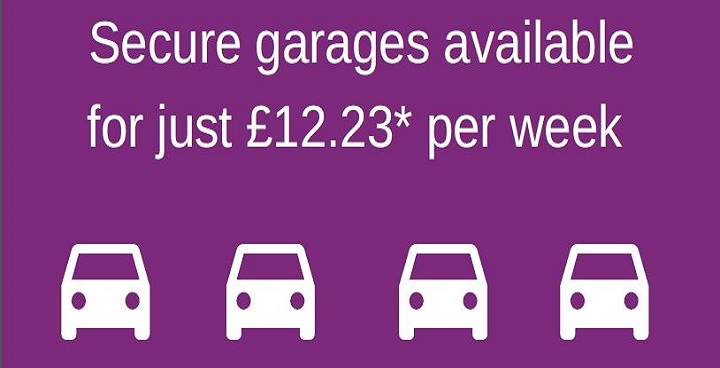 Secure garages available for rent in the Loughborough Junction area.
From just £12.23 per week for Lambeth Council tenants and leaseholders
– and £30.00 per week for all other residents.
You don't have to live on the estate or be one of our residents to apply.
Rent will be paid by Direct Debit, a quick and easy way to pay.
Find out more
For more information please contact the Garages team: