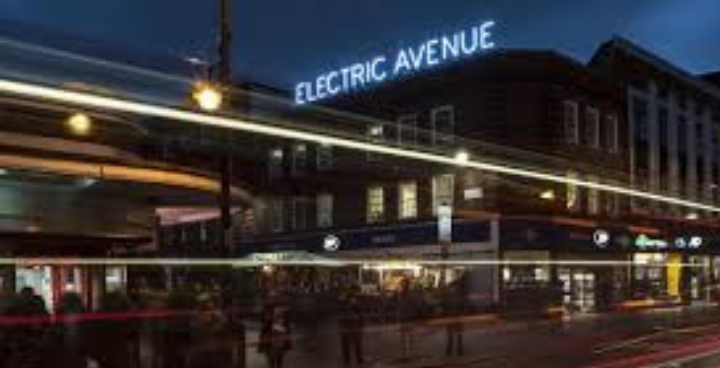 Brixton's night time economy
We've seen a lot of change in Brixton over the last few years and our night time economy has been at the heart of this. Brixton is identified in the Draft New London Plan as having an evening and night time economy of regional significance and has received significant inward investment and growth with some exciting redevelopment projects still to come, around the areas of Pop Brixton and Somerleyton Road.
As a result of this we believe that this is a pivotal opportunity to create a night time economy strategy for the area to ensure that residents, visitors and businesses can all thrive together.
Vision for the future
The strategy will give us a shared future vision, enhance partnership working, mitigate negative changes and address enduring issues, whilst managing visionary, sustainable and safe growth.
To facilitate this and to ensure we can harness the energy and passion that characterises Brixton, Lambeth Council has appointed Night Time Economy Solutions Ltd who are experts in this field.
Working with Lambeth Council they are conducting a review of Brixton at night. This will take into consideration views from the community, investors, businesses, partners and other stakeholders, as well as some night time audits where they will spend time in Brixton after dark.
---
We want your ideas
This is where you come in. We want your ideas about Brixton at night.  Your views both positive and negative will help us to develop a new strategy for Brixton's night time economy.
Have your say now at Brixton at Night Survey.
Check out the Lambeth Website: www.lambeth.gov.uk/brixton-at-night.
The consultation closes on 24 May 2019.