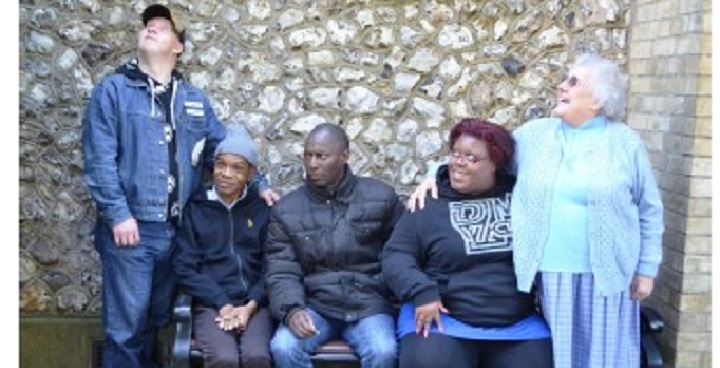 Shared Lives supports adults in Lambeth with learning disabilities, mental health problems or other needs that make it harder for them to live on their own. Some live with their carers. Others regularly visit for the day. Some learn the skills they need to live independently and move into a place of their own one day. Carers get training and are paid – but they also bring a lot to someone's life that isn't 'a job'. One Lambeth carer says: "Shared Lives has made me aware of what I can do to improve and empower others while integrating them as part of my family."
Could it be for you?
 Ashanti has stayed with a Lambeth Shared Lives carer for 18 months. She said: "I was very anxious and claustrophobic. I was not sure at first about living with my carer, Claudette, but she was very good to me and I soon started to feel like part of the family. I have now been on a trip back home to Jamaica. I lost 13kg and feel great, she has supported me to exercise and eat healthily. I volunteer in the local church. I feel happier and healthier and I am now always in a good mood".
More information
If you can't come to the recruitment event, get in touch via phone or email if you want to know more, contact the Grace Eyre organisation.
For a video