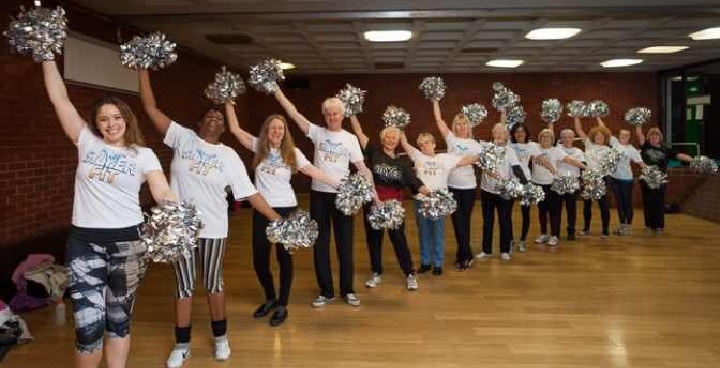 What is Silverfit?
Silverfit offers those who want to take part in different activities, the chance to do so whilst socialising with others. It is also aimed at encouraging a healthy lifestyle through trying out new sports, and best of all you need no previous experience so it really is an environment where you can learn and discover new things, such as:
Plus many more activities across London, including Latin American Dancing and indoor cycling. See the full list of activities across London.
Who can get involved?
Silverfit is for anyone over 50. They welcome men and women, whatever your fitness or experience.
What Silverfit members say
Silverfit members have expressed the positive impacts of joining the club and how it has affected their lives in a beneficial way. Many have highlighted that Silverfit is a " fun activity" and that "cheerleading makes" them "feel lively".
Find out more
Visit the Silverfit website for a full list of activities.