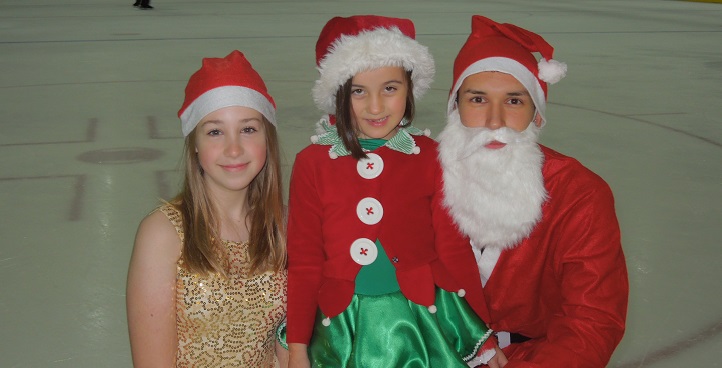 Several British International Champions have been invited to perform as special guests and the evening promises to be full of superb ice skating skills, fun and lots of sequins.
The skaters involved in the show will comprise around 60 SkateUK students from the local community, whose skills range from those who have been skating a matter of weeks to those who are more proficient.
The other large group will be the 33 Streatham Supreme Skaters, eight of whom represented Great Britain at the Copenhagen Dance Cups earlier this year and returned with eight international medals (four Golds, three Silvers and one Bronze).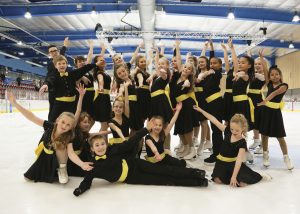 The Club also boasts three ice dance couples who have competed successfully at British and International competitions, winning International medals.
Furthermore, the Club has the 2014 British Solo Senior Ladies Ice Dance Champion as a member as well as the 2016 Silver Junior Ladies Solo Ice Dance winner. And you never know who else might put in a special appearance on the night.
Food will be available rink side from the café.
Tickets are £8.00 for juniors, £10.00 for seniors.
The Show starts at 6.30pm and finishes around 8.30pm on Saturday, 10 December.
Streatham Ice and Leisure Centre