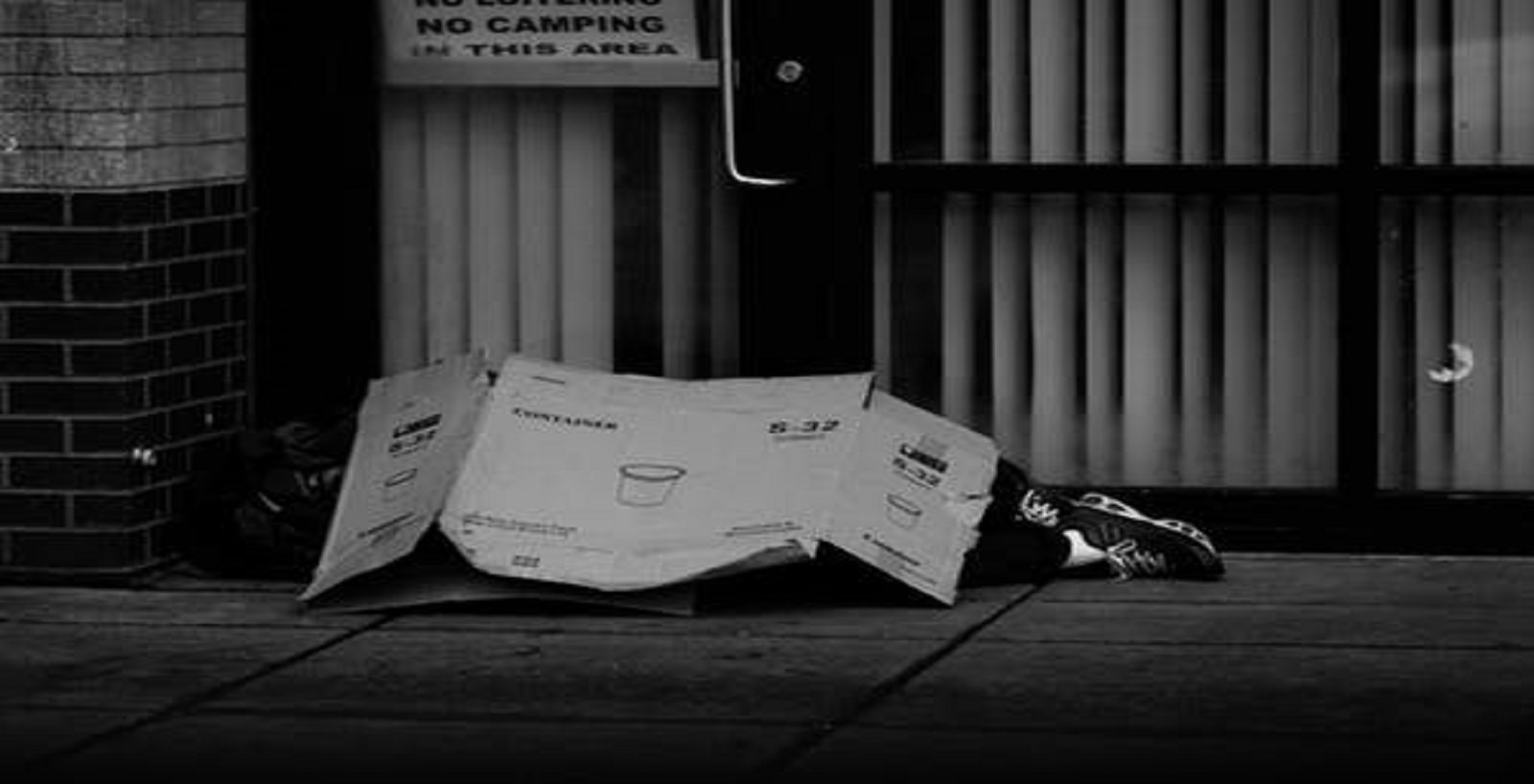 Lambeth Council – particularly its housing staff and outreach teams – works hard every day of the year to find shelter for the homeless.
But senior managers, councillors and staff across the authority will join in this year. They're taking up an invitation to join Will Smith, Dame Helen Mirren and Chris Martin in a one-off global campaign – "The World's Big Sleep Out".
And the council is calling on the rest of the community to join in the fund-raising, and help people who are homeless in our area and throughout the world, on Saturday 7th December.
Homelessness is a significant problem in towns and cities across the country. Hundreds of thousands of people don't have a permanent roof over their heads. Many resort to sleeping on the streets.
Major sleep out events, taking place in 50 cities across the world on the same night, aim to make a big contribution to tackling the problem. The London event, in Trafalgar Square, will support local charities – including Thames Reach, The Big Issue Foundation, Homeless Link, Connection at St Martins and DePaul.
Events will feature performances from some of the World's leading musicians and "bedtime stories" from A-list actors. This video invitation from Will Smith, Dame Helen Mirren and Chris Martin gives more details about the event.
Get involved
Individuals and groups can take part by joining organised sleep outs – or by hosting their own, in venues like their own back garden, school grounds or anywhere else that is safe and legal. These will be private events and only open to the people invited.
All sleep out events will be given a video package from the famous people supporting the campaign, including a message from A-list actors Will Smith and Dame Helen Mirren telling a bedtime story to participants.
Full details are available from the World's Big Sleep Out.