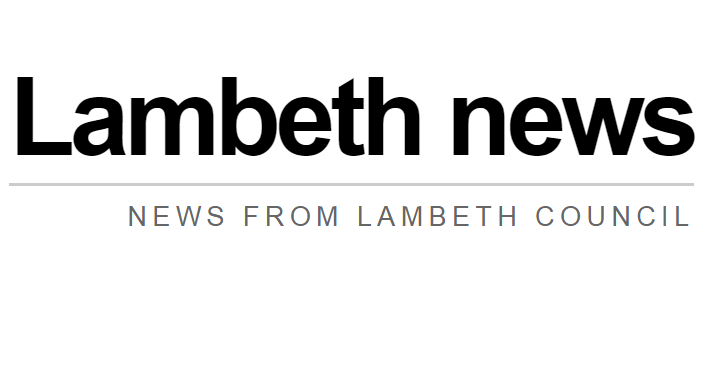 The council is taking part in "Community Calling", a campaign by the mobile network O2 and the charity Hubbub, using donated smartphones to provide a lifeline to people struggling as a result of the pandemic.
The organisers hope to distribute 10,000 devices – along with 12 months of free connectivity – to "digitally-excluded" people in cities either facing, or at risk of Tier 3 lockdown restrictions. The most vulnerable individuals have been identified as those who are shielding, the elderly, refugees, domestic abuse survivors and those in low income households. Community Calling is being launched in Lambeth, Lewisham and Southwark before being rolled out across the country.
Hubbub will be distributing devices through a variety of Lambeth-based Voluntary & Community Sector organisations which have identified local residents who would benefit from a device to get online, stay connected to loved ones and access services.
Lambeth Council will then work with each individual to work out their digital skills needs and direct them to the best source of support. For many residents, access to the internet will help them overcome significant barriers to education & employment as well as reducing loneliness.
Councillor Jacqui Dyer, Lambeth Cabinet Member for Jobs, Skills and Community Safety, said: "We live in a world where having a smartphone presents huge opportunities to connect with others, access services and quickly find out important news on a local, London-wide and national scale.
"During the ongoing Covid-19 pandemic social isolation has grown significantly, meaning tackling digital exclusion has never been more important.
"So I'm delighted to be joining with Southwark and Lewisham on this initiative, and would encourage our residents to participate. We know that digital inclusion is more than getting people online, which is why we have a series of programmes and partnerships in place to tackle the issue.
"Lambeth's Digital Inclusion Network brings together more than 20 charities, housing providers, community-led initiatives and the council. The network aims to share learning, connect across initiatives, and grow to ensure that no Lambeth residents are excluded from social, educational and economic opportunities because they lack digital equipment, connectivity, skills or confidence."
O2 and Hubbub are working closely with local community groups to identify those most in need of a smartphone – people who desperately need access to essential services, support with education and employment, or to keep connected with loved ones. All beneficiaries will also be able to access digital skills training at local support centres, equipping them with the knowledge and tools to thrive in the longer term.
Mark Evans, Chief Executive of O2, said: "Connectivity has been vital to keeping the country running during the pandemic, but if you're unable to get online you're likely to miss out on a lot of support. We've already seen the positive impact Community Calling has had on vulnerable people in Southwark, so we're pleased to announce this expansion and tackle digital exclusion elsewhere across the country. We're determined to support the people who need it most."
Gavin Ellis, Director and Co-Founder at Hubbub, said: "It's been heart-warming to see the positive impact receiving a smartphone through the Community Calling project has already had on so many people's lives.
"Being connected to loved ones and accessing essential services is easily taken for granted, but is still not a reality for too many people. We're looking forward to working with O2 to expand Community Calling to get more people connected and prevent unnecessary electrical waste. We're calling on individuals and businesses with spare smartphones to donate them to somebody who needs a device to stay connected at this difficult time."
Anyone who'd like to donate working smartphones can sign up online at www.hubbub.org.uk/communitycalling. They'll receive a freepost donation box to send in their device, which will be refurbished, data-wiped, sanitised and redistributed with a user guide and a pay-as you-go SIM cards.
Alternatively, those who don't have an old smartphone can choose to donate the cost of one month's top-up for the beneficiaries by visiting hubbub.org.uk/donate-data-to-community-calling-resources.