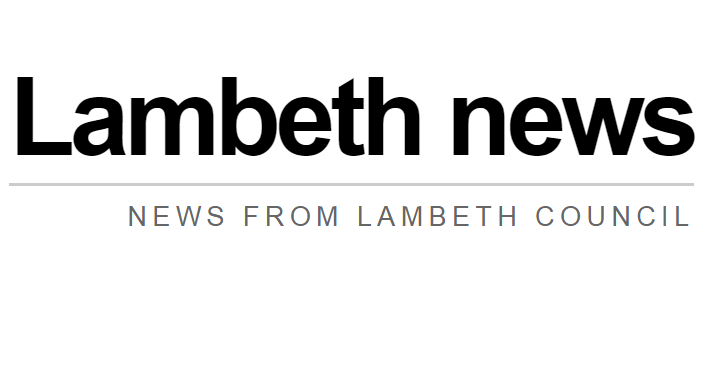 Changing Lives will impact how the council buy services and works with our private sector partners by making sure we only do business with companies who want to be involved in our communities and give something back to Lambeth's residents.
It will allow the council to secure better social value by working with companies who are able to offer more local opportunities for our residents in employment, volunteering, training and through financial contributions to our Social Value Fund.
The aim is to build an annual social value fund worth an estimated £1million which will be available to local groups, grassroots community projects and people living on our housing estates to bid for funding to set up and deliver community projects that will really change people's lives.
The focus will be on helping to solve the most important social, economic and environmental challenges facing our communities today. That could range from tackling violence in our communities to cutting carbon emissions.
Cllr Andy Wilson, Lambeth's Cabinet Member for Finance and Performance, said: "As a council, we are committed to tackling inequality and have a range of initiatives in place including our award-winning work to tackle low pay and Elevate, a scheme that helps young people from diverse backgrounds into creative industry careers.
"We are working with our council contractors to access financial support, training or job opportunities that they may be able to direct locally."
"Many of them are big firms, so can offer work apprenticeships, training and professionals to volunteer in Lambeth, to the benefit of our residents across a range of careers. Our initial approach to this has worked so I'm delighted we are now able to expand the fund across the board."
Community groups applying to the scheme are able to complete a simplified application form that sets out the aims and objectives for their bid, without the need for the kind of time-consuming detail that can hamper smaller volunteer-led organisations.
The councils also want to encourage people with big ideas to come forward, even if they are not part of a community group so this initiative can open doors for people who want to effect real change to their local environments and local community.
The main requirement will be the need to provide detail of how, when, and why the funding application will benefit local people, and a council panel will review the application to make sure decisions can be made quickly.
To find out more, please visit the Lambeth website.
---
There are two ways that companies contribute to Changing Lives:
Social Value 'in Kind'
This could include offering work experience placements to local school children, volunteering hours, offering local apprenticeships, buying from local SMEs, promoting opportunities for disadvantaged groups, running events or initiatives with local schools/community groups in the borough about reducing waste and tackling climate change.
Social Value Fund
Contributing a percentage of the overall contract value to the Council's annual £1M Social Value Fund in lieu of offering Social Value 'in Kind'.