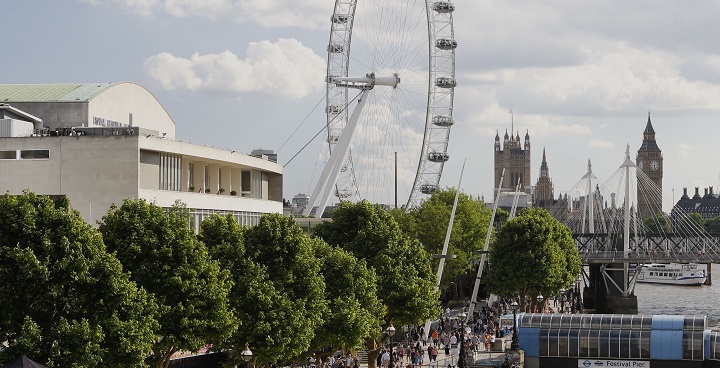 We and our neighbouring borough Southwark have received an application to re-designate South Bank and Waterloo Neighbours (SoWN) as a neighbourhood forum for the purposes of neighbourhood planning.
SoWN were designated by the councils as a neighbourhood forum on 10 February 2014.
A neighbourhood forum designation expires after 5 years and the SoWN neighbourhood forum will expire on 10 February 2019.
We now want your comments on the application from 23 November 2018 to 11 January 2019.
---
Have your say now
We want to hear your views on our joint proposal and you can have your say now at:
Application for the re-designation of the South Bank and Waterloo Neighbours Neighbourhood Forum consultation webpage.
The consultation closes on 11 January 2019.