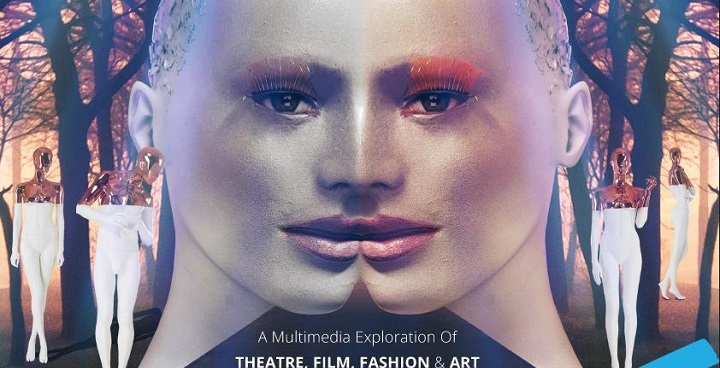 Lambeth Council and Streatham BID support Streatham Space Project, who are hosting a new kind of theatre. The Pavement to Catwalk Theatre Company brings a show entitled Sozo ('Rescue') to Lambeth.
Multimedia
It's a Multimedia exploration of theatre, fashion and art  – bringing together a cast made up of survivors of homelessness, mental health, addiction and disability, with live music from blind musicians. Using powerful monologues and film footage, the production aims to candidly lift the lid on the sometimes hidden, invisible and blind people in our communities. Courage is exercised to the max, when these real people go on a collective journey that changes their lives forever.
Creator and director
Donald Waugh, the show's creator and director, was a child actor / performer and has a career spanning over 30years in theatre, film and television. Donald started his career with the iconic movie Bugsy Malone and was also in the original BBC drama Grange Hill and was also in the original cast of CATS.
'Sozo'
When Donald became homeless and ended up on the streets, he experienced a different side of life, and encountering different kinds of people has been his inspiration for Sozo. Sozo is a significant word –Greek for 'Rescue'. 'Rescue' is the concept behind this performance. The aim of Donald's social enterprise Pavement 2 catwalk is to transform people's lives. Donald teams his art in helping people to recognise their true potential and to look about life positively. The Production is already creating a stir and much interest in the community!
For more information
26 March 2019 – 30th March Show Time 7:45pm
At the Steatham Space Project Sternhold Avenue London SW2 4PA
For Tickets and Booking enquiries: 07980 386 082
For more about Streatham Theatre Space  and their regular theatre, comedy and music events for the community of Lambeth, see their information pages