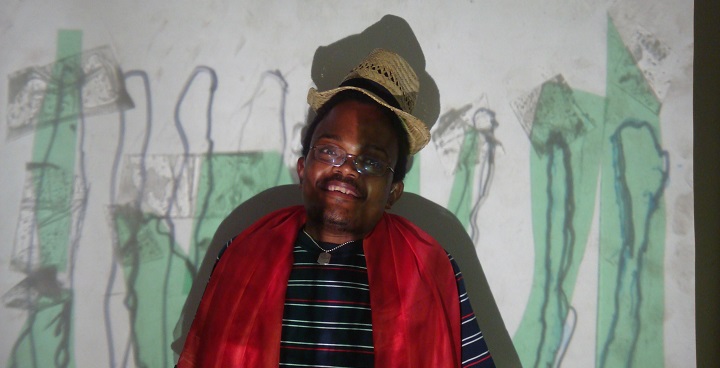 Spare Tyre is one of the UK's leading participatory arts charities, with 40 years of experience in producing bold and powerful theatre with voiceless communities across London and the UK. Spare Tyre uses performing and digital arts to challenge prejudice and to realise equality, diversity and accessibility.
The weekly sessions are carefully designed to be appropriate to the physical and psychological needs of participants.
The course will focus on building performance and creative skills using theatre, drama, voice, and music. Each session will create a safe space for participants to bond with each other, and to devise scenes with as much creativity as they want; Spare Tyre facilitators always support people with their ideas… No matter how zany!
The project has been generously supported by the Thrale Almshouse Small Grants Programme (RIN). Based in Streatham, this charity provides housing to local people in need, as well as providing small grants to other local charities.
Find out more
For more information please: