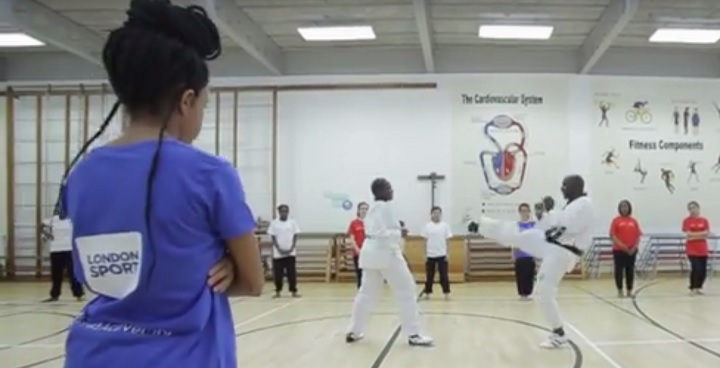 For more information on Sportivate and this funding round please visit the London Sport Sportivate website. All application submissions and queries should be directed to sportivate@londonsport.org.
Key details
Available for all projects targeting 11-25 year old inactive participants
Prioritisation will be given to projects targeting inactive and female participants
Organisations can submit a maximum of 1 application
Applicants must provide match funding of at least 10% of total project costs (either in-kind or cash)
Delivery must take place between 1 October 2017 and 22 December 2017
Projects must deliver 6-8 consecutive weekly sessions
Deadline for completed applications to be submitted is Midnight on 23 August 2017
Download the application form and ensure you submit it to sportivate@londonsport.org by Midnight 23 August 2017.