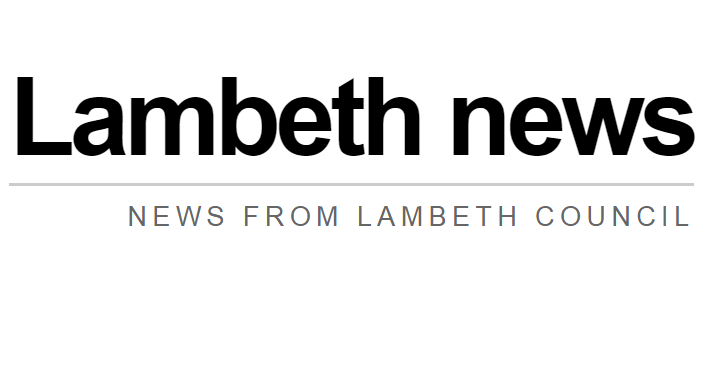 The voluntary scheme which has been running since 2013 has helped more than 1,300 people secure private rented accommodation, of whom over 400 have gone on to secure permanent social rented housing. Helping people in finding private rented accommodation is common practise among local authorities, and stopping it would leave more families in temporary accommodation and for longer.
Lambeth council's services to homeless people go beyond the minimum legal requirements in many instances – in recognition of local need – and we work to ensure housing provided is of a high standard.
The policy was proving effective at ensuring Lambeth residents were not homeless. However due to the housing crisis and huge demand for council homes in Lambeth the average waiting time for social housing in Lambeth is about five to six years. Applicants who participated in the scheme were told they would have a better chance of obtaining social housing if they moved into a privately rented accommodation.
This was true for those who secured private rented accommodation within Lambeth. However, we did not make it sufficiently clear to applicants that if they moved out of Lambeth that they were unlikely to secure social housing because they would only be able to remain on the housing list for two years before losing their local connection.
A council spokesperson said: "There is huge pressure on the availability of social housing in Lambeth and we work hard to ensure the limited supply of council homes are given to those with the highest need. The private rented sector can provide a suitable alternative in many cases.
"We have had a legal challenge to the scheme helping people end their homelessness and move private into rented homes. As a result, we accept that some elements of the scheme could have been better explained and we apologise to former applicants. We will now amend this and contact former applicants in due course.
"Lambeth remains proud of having a very good homeless prevention service, which helps hundreds of people a year find suitable homes. Our homelessness strategy, record investment in new home building and our work on private sector housing regulation shows that Lambeth continues to strive to make sure our residents always have a roof over their heads despite the current housing crisis."
As a result changes will be made for homeless people accepting housing in the private sector. These include:
• Removing the two-year time limit on all existing cases of this type
• Remove the two-year time limit for all new cases for this type
• Reinstate all applications closed due to the two-year rule
• Review the overall operation of the scheme
By law local authorities are able to offer private rented accommodation without the person's agreement, but in Lambeth this is normally a voluntary option to achieve this solution to housing those in need. This policy has been in operation in Lambeth since 2013 and many other boroughs use similar approaches.