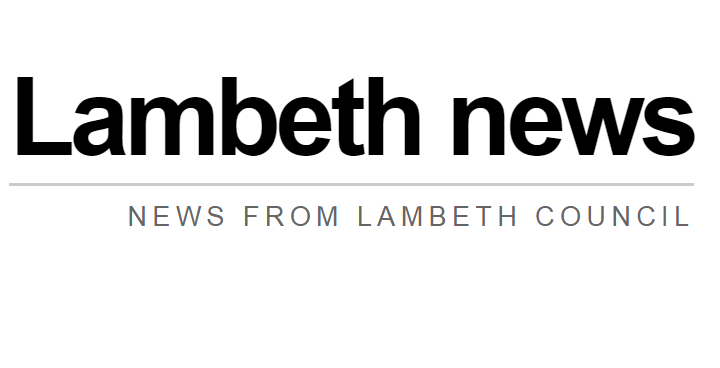 We are horrified by the terrorist incident this Sunday in Streatham Town centre, where innocent people were shopping and enjoying their weekend.
The police cordon will remain in place, closing Streatham High Road until further notice with traffic redirected. We advise travellers to avoid the areas as far as possible and to use alternative forms of transport.
We are working with the Metropolitan Police to manage support for witnesses and people who require trauma assistance. If you wish to speak to somebody about any personal impact due to this incident please email lambethcommunitysafety@lambeth.gov.uk confidentially with your name and contact details and a council officer will be in touch with you as soon as possible.
Additional visible police will be deployed in the area.
Our thoughts are with the victims and their families and we hope for their full recovery. We thank the police for their bravery and preventing further loss of life.
We cannot let terrorists divide our communities and curtail our freedom with fear. Streatham, like the rest of London, is home to hundreds of communities, all looking to take advantage of the great opportunities our city offers. Terrorists will never be allowed to set us against one another.
If anyone has any information that you wish to share please contact 101 or anonymously call CrimeStoppers on 0800 555 111
Councillor Jack Hopkins, Leader, Lambeth Council
Councillor Mohammed Seedat, Cabinet Member for Community Safety, Lambeth Council
---
Helpline
A helpline is available for those who have been affected, phone 08 08 16 89 111.
If you have any information that you wish to share with the police please contact 101 or anonymously call CrimeStoppers on 0800 555 111
Travel Disruption
Part of Streatham High Road remains closed whilst the police continue their investigations Signed diversions are in place north and southbound. Drivers are encouraged to avoid the Streatham area to reduce congestion, local buses are on diversion and not stopping in some places.
* The A23 Northbound is closed between St Leonard's Church and Woodbourne Avenue. The A23 Southbound is closed betweenStreatham Hill Station and Gleneldon Road
* Buses: Routes 50, 57, 109 118 133 159 250 255 333 417 P13 N13, N109 and N250 are not serving stops between Streatham Leisure Centre (Tesco) and Streatham Hill station. Up to date details at https://tfl.gov.uk/bus/status
Bin collections and street cleaning
There may be some disruption to waste collections and street cleaning in the area. We're working hard to keep this to a minimum. If any bin collections are missed we will rectify them as quickly as possible once access to Streatham High Road is restored.