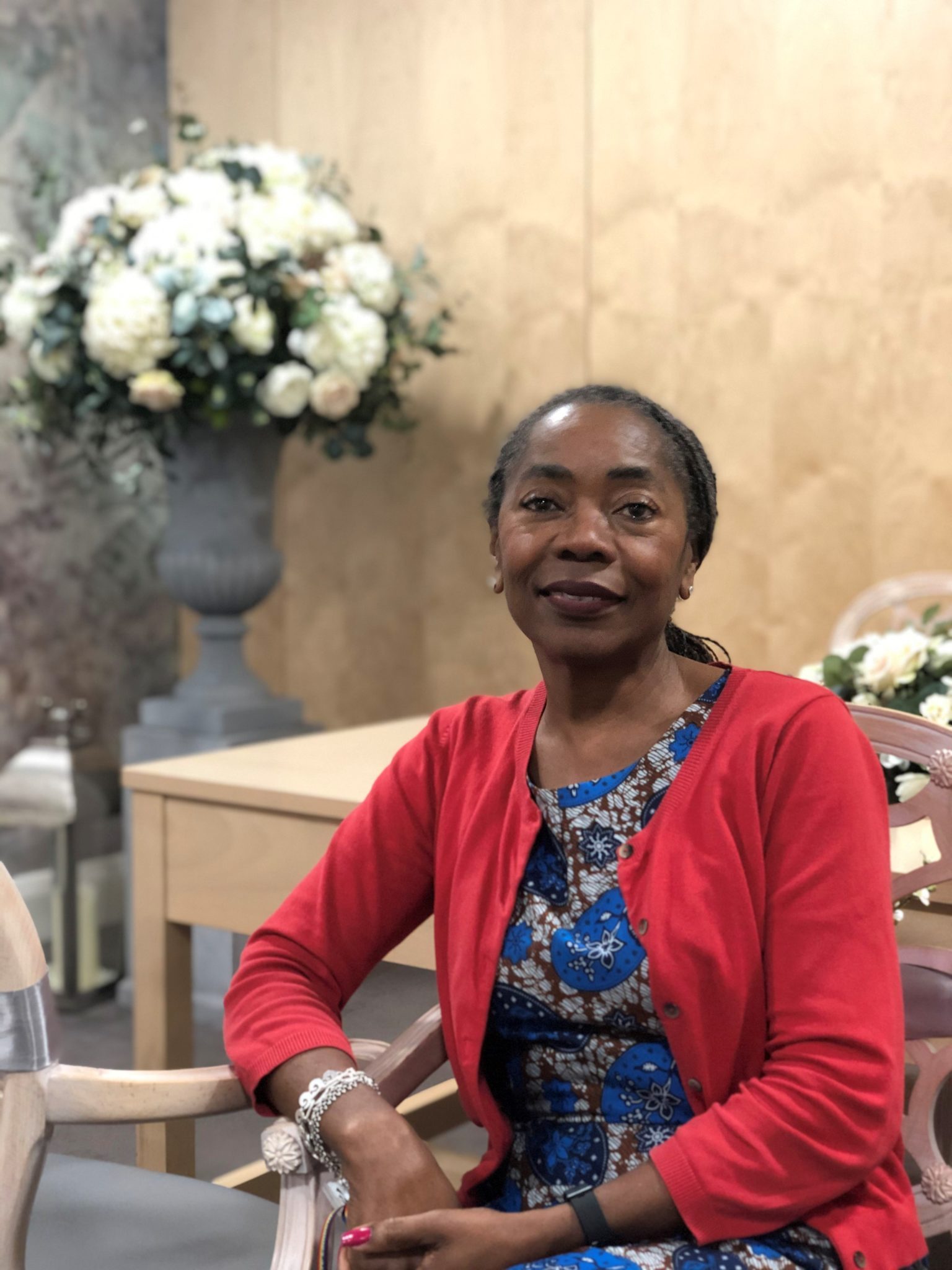 The long-awaited Windrush lessons learned independent review, by Wendy Williams, found that the Home Office demonstrated "institutional ignorance and thoughtlessness towards the issue of race". The report into a scandal which saw British citizens wrongly deported, dismissed from their jobs and deprived of services such as NHS care, said the Home Office had operated a "culture of disbelief and carelessness".
In a response to Parliament, the home secretary, Priti Patel, said: "There is nothing that I can say today which will undo the pain, the suffering and the misery inflicted on the Windrush generation.
"What I can do, is say that on behalf of this and successive governments. I. Am. Truly. Sorry."
Word from the Cabinet
Cllr Winifred, a long-term Windrush campaigner, said: "This is a truly shocking report but unfortunately its findings will come as no surprise to the many people who have had to endure the Home Office's disrespect and thoughtlessness over many years. I can't imagine worse timing for the release of this significant report: we've been waiting and calling for it for months, and the government finally agrees to publish it in the middle of a national emergency.
"Nevertheless, I'm grateful that Wendy Williams had the courage to expose the shameful treatment meted out to the Windrush Generation, and the Home Office's ignorance and thoughtlessness towards the issue of race. But it is appalling that some ministers still do not accept the full extent of the injustice.
"An official apology is welcome, but it will only start to pay the debt owed to the Windrush generation. The least that can be done now is to put in place a proper, fit-for-purpose compensation scheme that is easy to access and fairly compensates people who made this country their home."