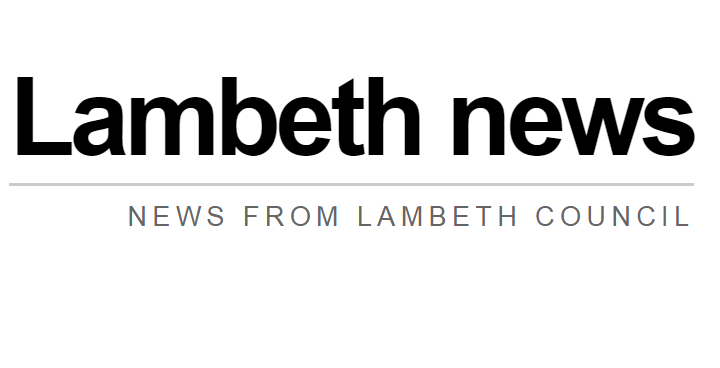 Cllr Peck said: "I am devastated at the senseless death of this young person in Tulse Hill, a second fatal knife attack in or close to the borough within a week. Our thoughts are with the bereaved families at this incredibly difficult time.
"There can be no excuse for this violence, and anyone with information about these incidents should share what they know with the authorities.
"As a council we are working with our communities to ensure they thrive. But serious violence of the kind we have seen in recent days can do much to undo that good work, spreading fear amongst our young people and undermining those with good intentions.
"Despite the incredibly sad events of recent days and the challenges we face, Lambeth remains committed tackling inequality, lobbying for more police, supporting the disadvantaged and furthering our long term approach of working with communities and all public services to find local solutions to serious youth violence."