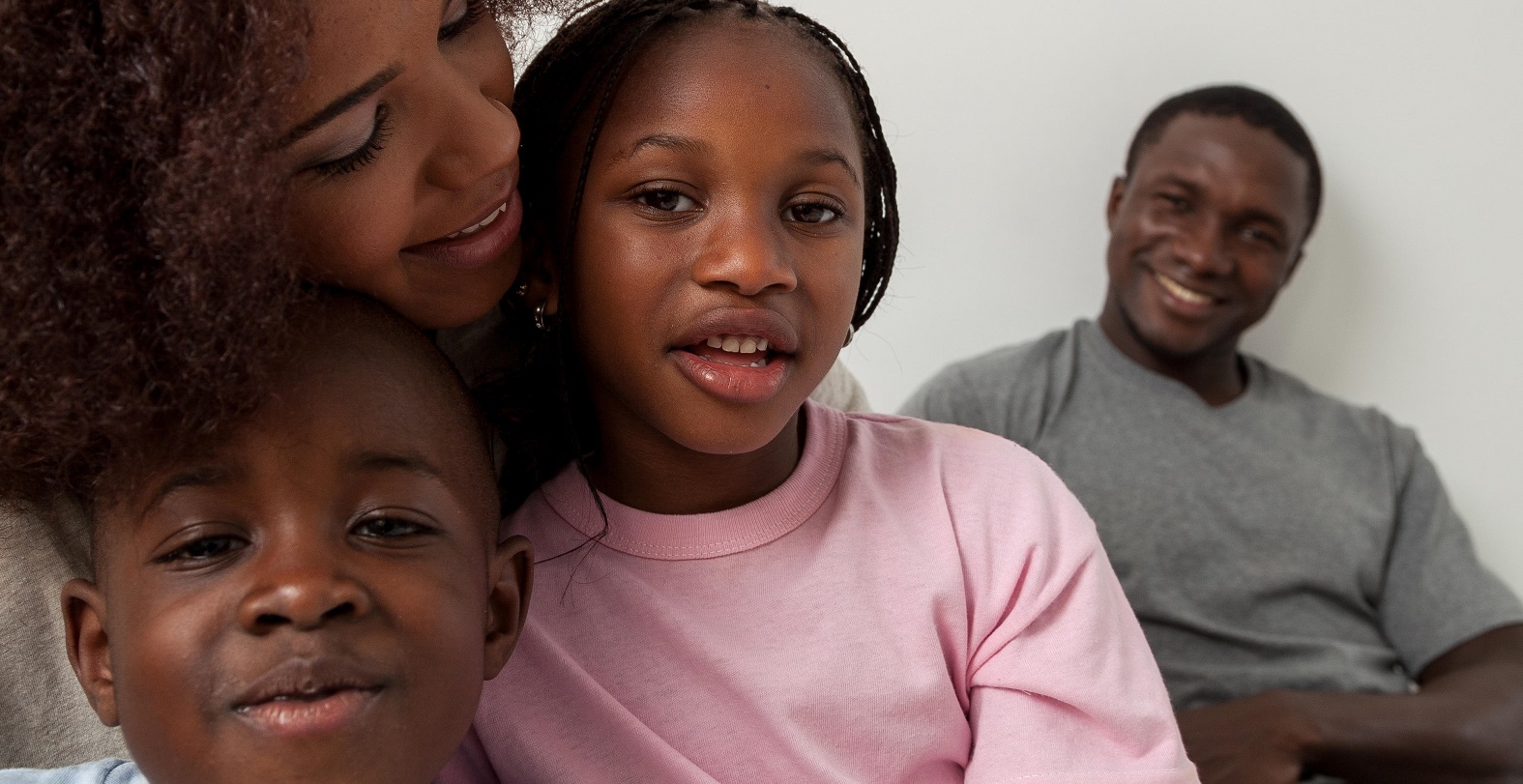 Weekend sunshine makes outdoors look tempting – and this isn't possible for everyone whilst social distancing measures remain in force. But staying indoors needn't be dull either!
Write a lock-down diary
Record what life is like for you now and make your mark in history. To participate and find out more contact archives@lambeth.gov.uk or by Twitter @LambethArchives – read and download the information sheet (PDF) 
Test your knowledge
Jimmy Carr's Little Tiny Quiz Of The Lockdown is available for free, every day at 6pm on his YouTube channel. Previous quizzes are kept online for you to peruse, and you can check them all out HERE.
Get a taste of the circus
The Montreal-based circus company has launched an online channel called Cirque Connect, where everyone can tune in for weekly performances from the comfort of their own home – without paying a penny.
Every Friday, until further notice, Cirque du Soleil is offering everyone the opportunity to watch 60-minutes of some of its most incredible acrobatic moments.
Stay home, get cooking
Try some of these "stay home and get cooking" recipes from the BBC.
Dust off your guitar
Raw materials have started a Padlet collection of their favourite online music tutorials
Folk star Laura Marling is offering free tutorials every Thursday and Sunday at 7pm www.instagram.com/lauramarling
Take a virtual tour
Take a tour from the comfort of your living room:
Virtual tours around museums, exhibitions, parks and zoos
Our essential guide to the coronavirus for children and young people
Lambeth's website now has a new essential guide to the coronavirus for young people where you can find:
More fun online activities and resources
Information on keeping your body and mind healthy
Safety and awareness advice
Where to get help and support if you need it
Information on coronavirus from reliable sources
These pages are under development and will be added to – if you have any suggestions, please email communications@lambeth.gov.uk
Youth services
All face-to-face and group activities provided by our youth and play services have stopped – but many are moving online. You can also keep updated via Lambeth's Family Information Service – find listings on our Families Information Directory for support, services and resources for children, young people and families during the coronavirus pandemic. We have set up three new areas for Services and Support During COVID 19:
Get out (safely)
You can also still go outside once a day for a walk, run or cycle. When doing this you must keep the time you are out of your home to a minimum and stay at least two metres away from anyone else that isn't from your household. The message from government is clear – stay at home to save lives. When you go out, stick to the social distancing rules.