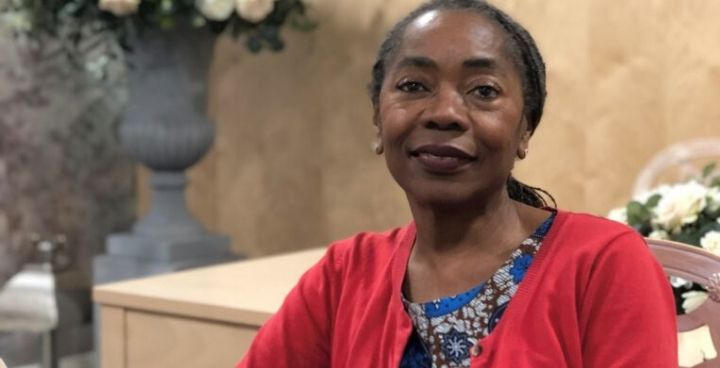 Council staff are working alongside the Metropolitan police to ensure people observe the behaviour needed to tackle the global pandemic.
Word from the Cabinet
Cllr Sonia Winifred, Cabinet Member for Equalities and Culture, said: "The quality of Lambeth parks have been recognised with international awards, and they are understandably very popular. We are working hard to keep them open during this crisis as we know they are incredibly important they are for so, so many reasons.
"We sadly had to close Brockwell Park, for the day, on Sunday after people were failing to observe the social distancing and self-isolation that is so essential at this time to stop the spread of Coronovirus, and to save people's lives.
"We will continue to monitor social distancing, as far as possible during this lockdown, in coordination with the police. After Sunday's closure of Brockwell Park I'm sure the message is crystal clear and I'm sure people will observe the social distancing rules.
Huge effort
"This crisis is placing a huge strain on the council as we work to fight the Coronavirus crisis. We are delivering food parcels to the vulnerable, supporting imperilled businesses and trying to coordinate volunteers across the borough to help those with greatest needs.
"Patrolling parks at this time to make sure people are following the very clear national guidelines isn't the best use of our resources. Neither is having to organise park closures.
"So I would ask that people continue to stay at home to stop coronavirus spreading, and should only leave the house for the very limited reasons, as outlined by Public Health England. That will allow us to fully focus on supporting the most vulnerable in our communities."
More information
For updates and advice about the impact of coronavirus in Lambeth please visit lambeth.gov.uk/coronavirus-covid-19