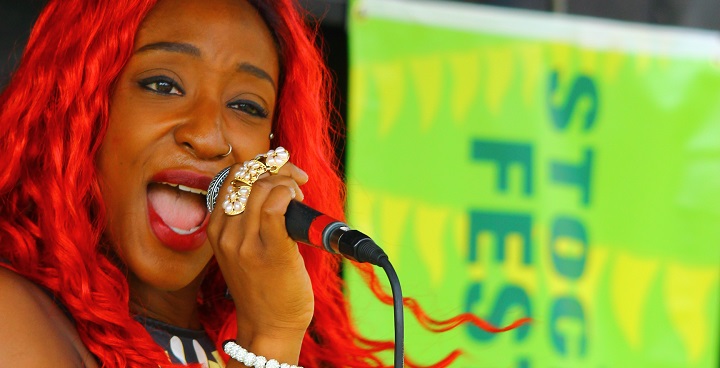 Stockwell has it all – from Tango & Taekwondo to Portuguese & Brazilian cuisine, Afro-Caribbean music & jazz, African arts, , Polish crafts and much more. Stockwell Festival on 6 July brings local cultures together in a celebration of community.
Entertainment for kids
For kids there are activities such as crafts with Art 4 Space and LEAP, football and tennis, Oasis pedal karts, planting with the Larks, French singing with Les Petits Tigres – all free. There'll be a funfair, facepainters, glitter tattoos, cakes, slushies, popcorn and all the goodies that kids love.
Entertainment for adults
For adults there's a fabulous market full of local crafts and foods, a Community Action Zone where local charities are raising funds and awareness, gardening and flower arranging activities by the Larks community gardeners, and all kinds of useful information about local resources and support groups.
Carnival parade
All are welcome to join in with our free workshops to make masks and signs for the Carnival Parade at 5.30pm
Music and dancing
And for everyone there is fabulous music all day long, from choirs and jazz to soul, afro, latin and reggae. Plus free taster classes and displays in activities such as boxing, tango, taekwondo, swing dancing and contemporary dance.
Food and drink
Oh and of course a bar from local pub The Priory Arms featuring local beer and more besides, plus stalls selling hot delicious food from all over the world.
For more information
The festival is run in partnership by Friends of Larkhall Park and Stockwell Partnership, FOLP were awarded £10,000 by Awards For All to run the Stockwell Festival in 2019.
South London's best kept secret, Stockwell Festival is a wonderful free day out for all the family – don't keep it to yourself! Share the Stockwell festival on Facebook