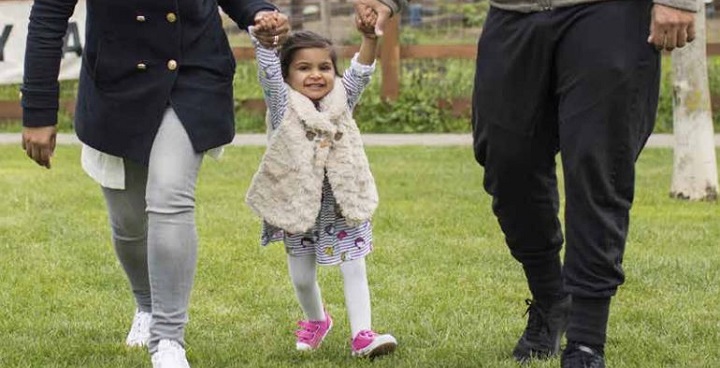 The Streatham Early Help Pilot, developed by the council and the NHS's Clinical Commissioning Group for Lambeth, will bring together professionals working with children and young people in the public and voluntary sectors to pool ideas that work in improving children's life chances.
They will collaborate in a formal network observing strict confidentiality rules and only with the consent of the families concerned.
Schools, GPs, social care staff, youth workers, housing advisers, children's centre staff and others often work with the same families but may be duplicating or missing information that would help in understanding and successfully tackling problems.
The new approach, put forward in Lambeth's recent Children and Young People's Plan, will create a "team around the family", where one professional will take the lead but liaise with others for support. And if the team feels it needs more help, they will be able to approach a newly formed Locality Action Panel for wider multi-agency input. It is hoped to roll out the project across the borough in the autumn.
Launch
The Streatham Early Help Pilot was launched at a packed meeting last week at the Hideaway Club where 80 people from schools, housing, children's centres, youth projects and many others gathered to hear about the plans and the system for implementing them.
'Giving all children the best chance in life'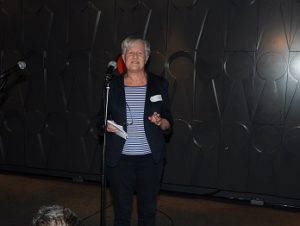 Cllr Jane Pickard, deputy cabinet member for youth, who has been involved in the scheme's development, said: "This is about the council's priority of tackling inequality in the borough and giving all children the best chance in life. The families we are talking about are not in such crisis that their children need high-level social services. But the children might be behaving very badly at school, not attending school, causing havoc in the community, or generally failing to flourish."
Chukka Umunna, MP for Streatham, rounded off the meeting by wishing the pilot success in tackling the problems arising from the huge deprivation in our community.
Cllr Jenny Brathwaite, the new cabinet member for Children's Services, said: "The new approach will be vital in tackling the growing problem of poor mental health among teenagers and preventing young people from being sucked into youth violence. I am really looking forward to watching how it develops.
For more information on the Streatham Early Help pilot: