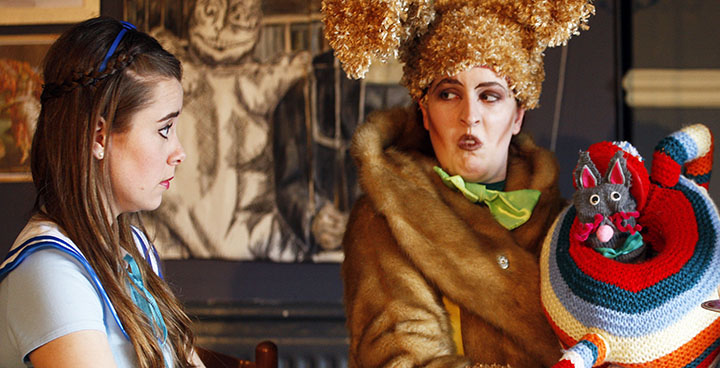 I'm delighted at the return of Streatham Festival for its 14th year.
Taking place between 4 and 11 July, it brings a fabulous mix of art, music, comedy, theatre and much more for the residents of south London to enjoy. Community groups, professional artists, shops and businesses are all getting involved to make the Festival a huge success, with new and innovative events being added this year.
The theme this year is 'Coming of Age' – we celebrate growing up, gaining prominence, respectability, recognition and maturity.
Residents and visitors can look forward to exciting events with the return of some old favourites as well as some new events to keep things fresh, including:
Mad Hatters Tea Party – a community event hosted at British Home, the beautiful Victorian building and grounds on Crown Lane. Do wear your hat…. you might just win a prize!
Streatham Strut – work your way up the high street listening to top bands perform in bars and restaurants
Art 23 Trail – spot clever installations from local artists in shop windows
Giggle Week – a new event, introduced by the Festival for the first time this year, comedy performances can be seen every night of the week in various locations around the town
Battle of the Bands – another new event for this year's programme – compete to be the best as we explore local musical talent at Taylors
A wealth of other fantastic artistic offerings can be found during the week, from the launch event hosted by the Streatham Choral Society and pop-up art exhibition at Spires, theatre performances, a talk on fabrics by Liberty's, mini-beast tours in the Community Gardens in the Rookery and a host of other musical, poetical and artistic events to enjoy.
It promises to be a fun week, with events to entertain and enrich a wide range of tastes and styles. I hope to see you there.
For more information visit the Streatham Festival website.