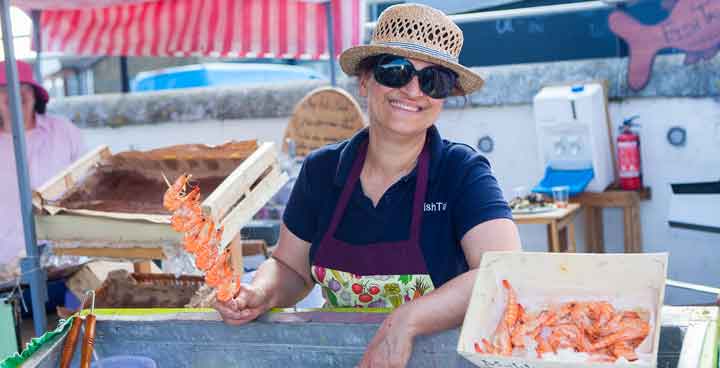 Today we launch the festival with a school visit from the Chair of the London Food Board, Rosie Boycott.
Pupils from Hitherfield Primary in Streatham will be welcoming Rosie to the school and inviting her to harvest salad in their Edible Playground. Rosie will also be joining pupils in the school dining hall for a lunch of competition winning dishes by the children.
As a Lambeth Food Flagship School, Hitherfield is working with other primaries in the area to help implement the School Food Plan.
Additionally, today Brixton People's Kitchen are hosting a fundraising dinner at Taylors, while festival volunteer Aga Wypychowska invites you to a free pop-up screening of short films on sustainable food and farming at Nostro Café Costa (formerly I Love Coffee).
The next five days sees the return of the Streatham Food Tour, our ever-popular Sunday Food Fair, pop-up restaurants, food growing sessions, cooking demos, film nights and all sorts of other foodie fun for you to enjoy. Remind yourself of the full festival programme here.