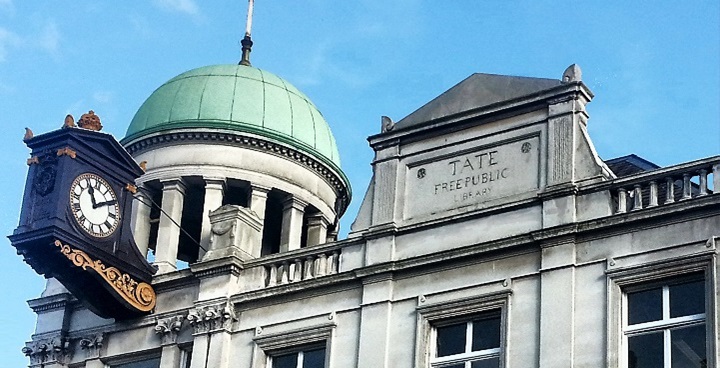 The popular library will re-open with a brand new fully accessible entrance situated on Pinfold Road. This new glass atrium has been built to provide lift access to both the library floors and the new community centre.
What's new
Improved facilities, including more books, computers and self-service machines.
A more welcoming space to sit and work or read in. The reading hall has been transformed to uncover its original features and the reading garden has been refurbished.
New read-aloud and magnification technology to help people who are dyslexic, blind or visually impaired to have better access to the resources on offer.
Community meeting rooms and hot desk space for local business people.
Cultural and community centre.
Introducing The Mark Bennett Streatham Centre
A new cultural and community centre available for hire, that will host a range of community activities including exhibitions, plays, music, meetings, clubs and classes.
More information
http://www.lambeth.gov.uk/streathamlibrary