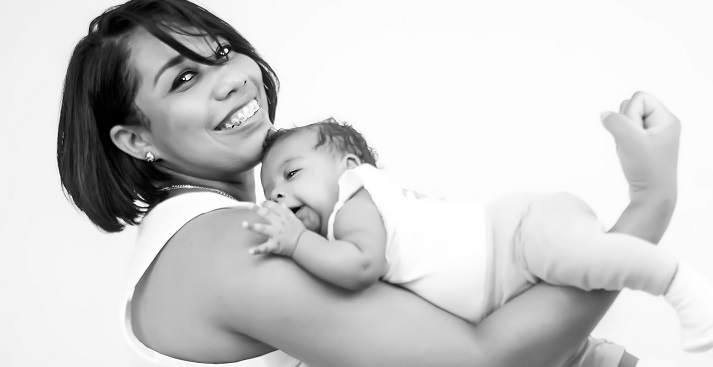 Strengthening Families, Strengthening Communities, a course for parents promoting happy families, improved parent-child relationship, better connected and informed parents and supporting children to develop healthy relationships is being delivered in Lambeth and in neighbouring boroughs and is open to all parents and carers in Lambeth to attend.
Laughter and learning
The courses are lively and interactive, there is lots of laughter as well as learning.  The facilitators are well informed and will support you to identify what issues you want to address and help meet the individual needs of you and your family. Sessions include presentations of useful information, discussions and a range of hands on activities. Whether it is to get specific advice about a parenting issue, learn more about the challenges that face young people and how we can help them, get support from others, or to find out about services in your local area; this course is for you.  Parents completing a course in Lambeth this month have said these things:
"I would recommend this course to every parent"
"It helped me to calm and control my temper and anger and deal with stressful situations that I sometimes have to tackle with my child"
"It made me realise that I am not on my own and I have even learned from other parents"
 "The facilitators were amazing, always listened to our drama, never judged, and provided us with nice food and a clean environment"
Sign up for the next course
Recent courses have taken place in local schools, children centres and community venues and there is a new course running in Artworks in Elephant and Castle starting in January on Tuesday evenings.  This is in response to many parents wanting to attend during the evening and will encourage working parents, those in education and hopefully more dads to attend.
The course runs from January through to April on Tuesday evenings.  We provide a hot meal for all that attend and everyone comes away with a parenting manual (we have these in a number of different languages) and a certificate at the end, not to mention a whole tool box of new strategies and ideas to help you to develop a happy and healthy family!
To find out more, call Kaya on 0207 428 1880 or email
Or to book a place,  complete this form  and reply online
For more information or to support the foundation