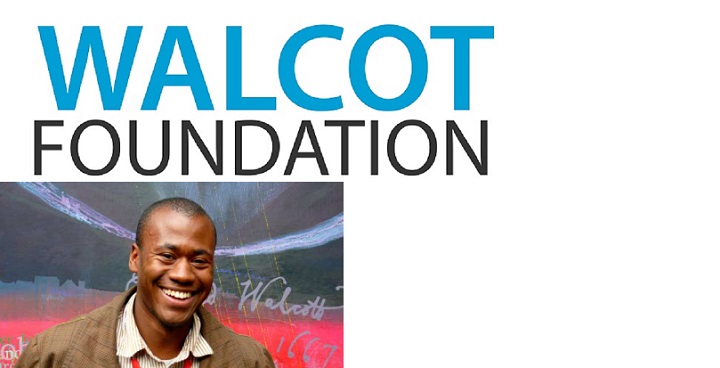 Are you a Lambeth resident from a low income household wanting to improve your future prospects?  You may be able to get a grant up to £1,500 for non-childcare costs and up to £4,000 for childcare from the Walcot Foundation.
Starting September
These grants can help with costs associated with vocational training, further education or university. Grants are only for courses starting/continuing Sept 2019. Please check if you are eligible and how to apply.
Students
Our grant can help with the costs of a first degree or a first vocational qualification with a strong likelihood of leading to work.  These costs can include course fees; travel costs; books; special clothing; equipment; study/field trips and childcare.
We cannot help if you already have a degree, NVQ-4, or are studying in school year 13 or earlier.
For BME students applying to a Russell Group university, please see our Townsend Scholarship programme.
Moving into employment
If you've been out of work for much of the last five years and haven't gained a degree, NVQ-4 or equivalent vocational qualification in the last 10, we may be able to help with the costs of:
further education or vocational training with a strong likelihood of leading to work
work experience that strengthens your chances of getting paid work
making the transition from long-term unemployment to employment, such as work clothes and equipment.
How to apply
First, read the Grant Guidance. If you think you're eligible, apply online.
If you have any questions, call our Grants Team 020 7735 1925 (0900-1700 Monday to Friday) or email
Once we receive all your supporting documents, a decision will usually be made within six weeks. If you request help with childcare, you will meet the Walcot Adviser at Centre 70 to review your financial situation and check that the childcare costs are manageable. This is free and confidential.
For more information
Find out about Walcot's other services and more resources (eg, other grants, work experience and general support) to help you make the most of your studies.