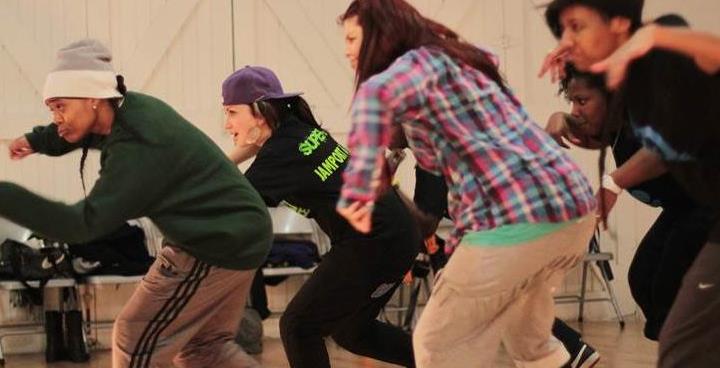 'From Engagement to Employment: The whole picture of participation' will feature a guest panel invited from the dance, sport and education world to discuss the development of strategies for engaging young women in physical activity, how they can help turn their interest into long term participation and eventually employment.
Judi McCartney, owner and director of Studio B and Independance will be joined by Ruth Shaw, Senior Health Improvement Specialist LB Greenwich, Richard Croker, Programme Manager at London Sport; Kloe Dean Dancer, Choreographer and Director of 'Myself'; Laura Robinson, Lecturer in Dance at UEL and Lesley Robinson, Head of Adult Learning at Lambeth Council.
Judi McCartney says "This is such an important area for young people and for over ten years Studio B and Independance have been creating training opportunities for young women in London, developing one of London's most successful dance centres, specialising in the development of Hip Hop dance. Since 2008 our D2D programme has successfully engaged 4000+ young women across 23 London Boroughs in physical activity through the medium of Hip Hop. We still have a long way to go and it would be great to spotlight this area and celebrate it too."
Judi adds finally "At Studio B our passion is to engage young women in physical activity and give them opportunities of personal development leading to employment. This is paramount to us. We have discovered that the most successful way to do this is through Dance. Our mission is to inspire young women through our empowerment programmes; to participate in regular physical activity that they enjoy and which, we have found, releases them to think about their lives in ways they never thought possible."
To find out more about this event email info@independance.co.uk.
If you would like to put your question to the panel tweet @studioblondon #justdance or call 0208 671 2402.