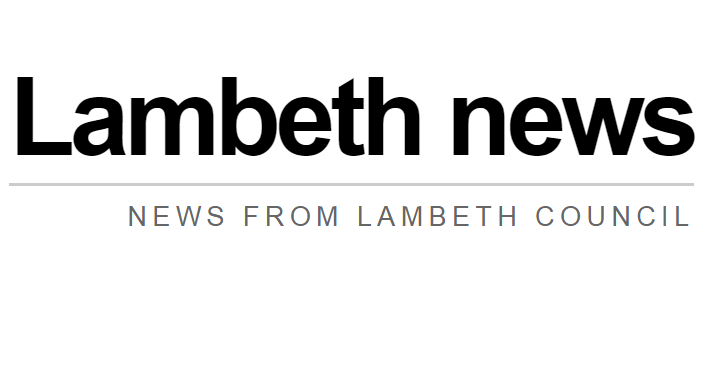 Following the UK's departure from the EU the legal right to live in Britain as a European citizen, or a non-European family member, ends for most people on June 30 this year. Successfully applying to the European Union Settlement Scheme allows EU citizens to continue to live, work and study in the UK without any immigration time restrictions.
Applications to the settlement scheme are free and straight forward, with a huge number of our residents having already applied. However there is concern that not everyone who needs to apply is aware of the requirement, and also that some eligible residents need support to complete their applications.
In response the council is investing £136,000 to ensure as many eligible residents as possible apply to the scheme. The money will be spent on funding for local charities, Citizens Advice Merton and Lambeth, the Indoamerican Migrant Refugee Organisation and Southwark Law Centre.
This will boost the amount of help and support available for local people with phone and online services, one to one appointments and specialist legal advice to help residents with complex cases. There will also be extra support for vulnerable social care users who need to apply to the scheme.
Cllr Donatus Anyanwu, Cabinet Members for Voluntary Sector and Leisure, said: "We are clear, we want our European citizen residents to stay even though we have left the EU because we value their huge contribution to this borough. We are focussing on ensuring as many people from our diverse communities are able to access the system established by the Government.
"By partnering with well-established local charities with a strong track record of supporting our communities we can help make sure people can secure their rights to stay. We know that for many people applying for settled status will be a straight forward task, but that for some there may be challenges. That's why we are working to ensure equality of access for all."
Advice sessions about for EU citizens in Lambeth have previously been organised by Lambeth Council in collaboration with Seraphus, the Indoamerican Migrant Refugee Organisation (IRMO), Portuguese Consulate and Respeito charity.
Cllr Jack Hopkins, Lambeth council leader, said: "Our greatest asset is our diversity, and we value all of our communities, including all of our residents from the European Union. In Lambeth our EU citizens are an integral part of our communities and make an invaluable contribution to our businesses, the delivery of our public services, and to wider public life.
"While Lambeth was the borough in the country that voted most heavily for Remain and as a council we are immensely proud of that, we now left the European Union and are working to manage the impact and uncertainty that has resulted."