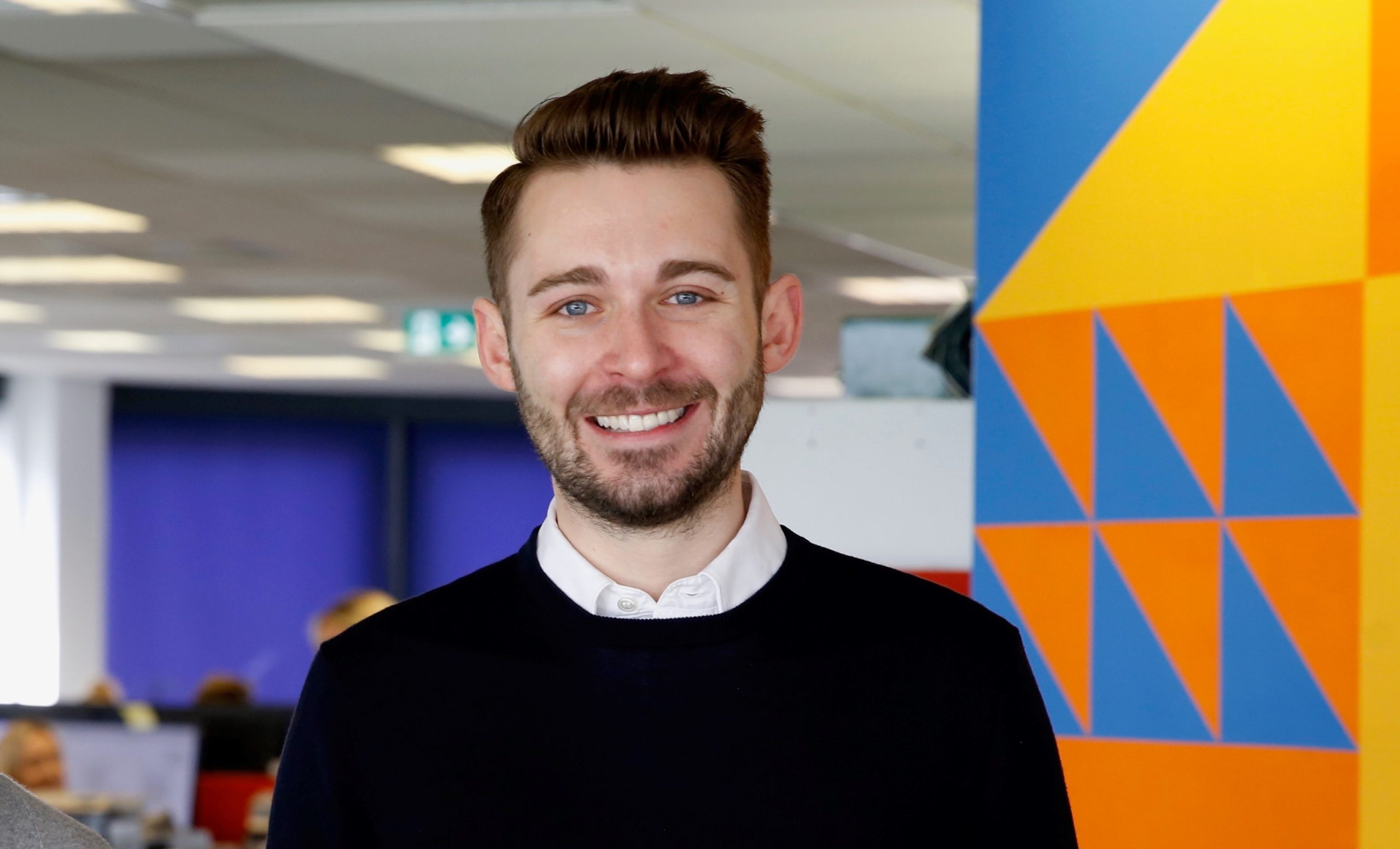 The Funds will support over 370 organisations, including independent hospitality businesses such as restaurants, pubs, cafes, clubs and music venues, cultural organisations, charities, market traders and businesses in shared workspaces.
As the UK starts to unwind its coronavirus lockdown and modifies the tactics in place to stem the disease, some sectors of local economy have cautiously started to resume trading. However, businesses and organisations that rely on bringing groups of people together face the biggest threat with the ongoing need for social distancing.
Lambeth Council has responded by developing the Lambeth Local Economy Hardship Fund which will award grants from £5,000 to £25,000 for a range of badly hit businesses, charities and not-for-profit organisations in a bid to boost their chances of survival and recovery.
Word from the Cabinet
Cllr Matthew Bennett, Lambeth's Cabinet Member for Planning, Investment & New Homes, said: "Our social, creative and community sectors play a critical role in Lambeth's thriving local economy, support thousands of jobs and are an important part in what makes our town centres, and Lambeth as a whole, so vibrant.
"But these sectors are amongst the most threatened by the impact of this virus. Government support is reaching many businesses and organisations, but there are significant gaps meaning many are still missing out on support.
"In response we have quickly put together a fresh package of support using government funding topped up from our own financial resources to protect our locally owned small businesses, leisure industry, cultural sector and charities. This builds on the work we have already undertaken to support businesses and protect jobs in the face of this unprecedented disruption to the economy."
Vital for local business 
Elly Foster, Co-Chair of Brixton BID and Managing Director of Satay Bar, Market House, and Nanban said: "This support from Lambeth will be vital for the survival of many important businesses and charitable organisations across the borough.
"Nearly all hospitality and night time economy businesses have been unable to operate through the crisis and have been hit hard. This funding will be crucial in supporting those who have been left out of the Government's grant schemes and rebuilding our economy."
Results from our Lambeth Business Survey identify that 87 per cent of businesses in Lambeth have been negatively impacted by the Covid-19 crisis and have experienced a loss in income. For pubs and restaurants in Lambeth this rises to 93 per cent. A survey by the Music Venue Trust found that 82 per cent of the UK's live venues are at risk of collapse by the end of the month.
Challenging environment
Lambeth has already paid out more than £44.31m of business rates grants and support to over 3,000 businesses and waived rents for many local charities and small businesses – but we have created the hardship fund because many local businesses and voluntary organisations are still struggling.
The fund has four different categories – Independent Hospitality Fund, Arts and Culture at Risk Fund, Charitable Organisations Fund and Shared Workspaces and Market Traders Fund. For the Arts fund, the council will ensure that at least 40 per cent of organisations benefiting are Black, Asian and minority ethnic and/or female led.
Council analysis has also shown that some of the hardest hit businesses are the longstanding LGBT+ pubs and venues in Vauxhall. Providing a lifeline to businesses through the Independent Hospitality Fund will help efforts to safeguard the future of these vital social and cultural places, businesses and jobs.
Cllr Bennett said: "Keeping businesses open is vital for those who rely on them – but is also vital to support Lambeth's recovery from this crisis and the economic damage that we are already seeing in our community. We mustn't lose those places and organisations that make Lambeth Lambeth.
"This package of support been designed based on local need and in light of limited financial resources. While this will provide a vital lifeline for many businesses and charitable organisations, we know that this won't help everyone. We will continue to call on Government for more support to protect our economy, especially for our major cultural institutions at risk."
Find out more
For full details of the Lambeth Local Economy Hardship Fund please visit www.lambeth.gov.uk/hardshipfund. Information on how to apply for support will be made available.