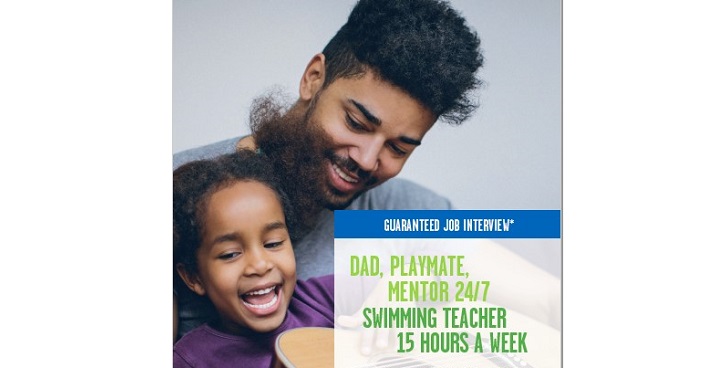 Lambeth's fitness partners GLL want to recruit more swimming teachers with opportunities to train through GLL College. Being a Swimming Teacher can be a really fulfilling way to earn money. Not only do you get to teach people an invaluable life skill, but you can usually work hours that fit your lifestyle.
Where can you teach?
A new pool in Vauxhall will open in the next few months and will need teachers to support new programmes and deliver Learn to Swim programmes. Teachers are also needed in the existing fitness centres in Lambeth with both 25m swimming pools and teaching pools:
Brixton Recreation Centre
Clapham Leisure Centre
Streatham Ice and Leisure Centre
West Norwood Health and Leisure Centre
Who can be a swimming teacher?
Because of the flexible hours, being a swimming teacher is a job that works for:
Mums –"I teach in the middle of the day while my kids are at school. I get to earn a salary and still be there to pick them up from school, ensure they do their homework and nag them about bed time!"
Dads –  "I wanted to spend more time with my family, so I trained to be a Swimming Teacher as it allows me to be there for my daughter during school holidays."
Students, who can top up student loans with a job that fits around their studies and social life –  "I got myself qualified and now I work pretty much full time over all different shifts, so I still get time to play football and see my mates."
Grandparents – because why should young people have all the active jobs? "I'm still pretty fit and wanted to spend a few hours each week doing something to keep me active, that was valuable to the community too. I've now taught hundreds of people of all ages a valuable life skill."
---
For more information
For more details of training and working as a swimming teacher see GLL's poster campaign
To find out more about learning to swim in Lambeth pools see the school programmes timetable