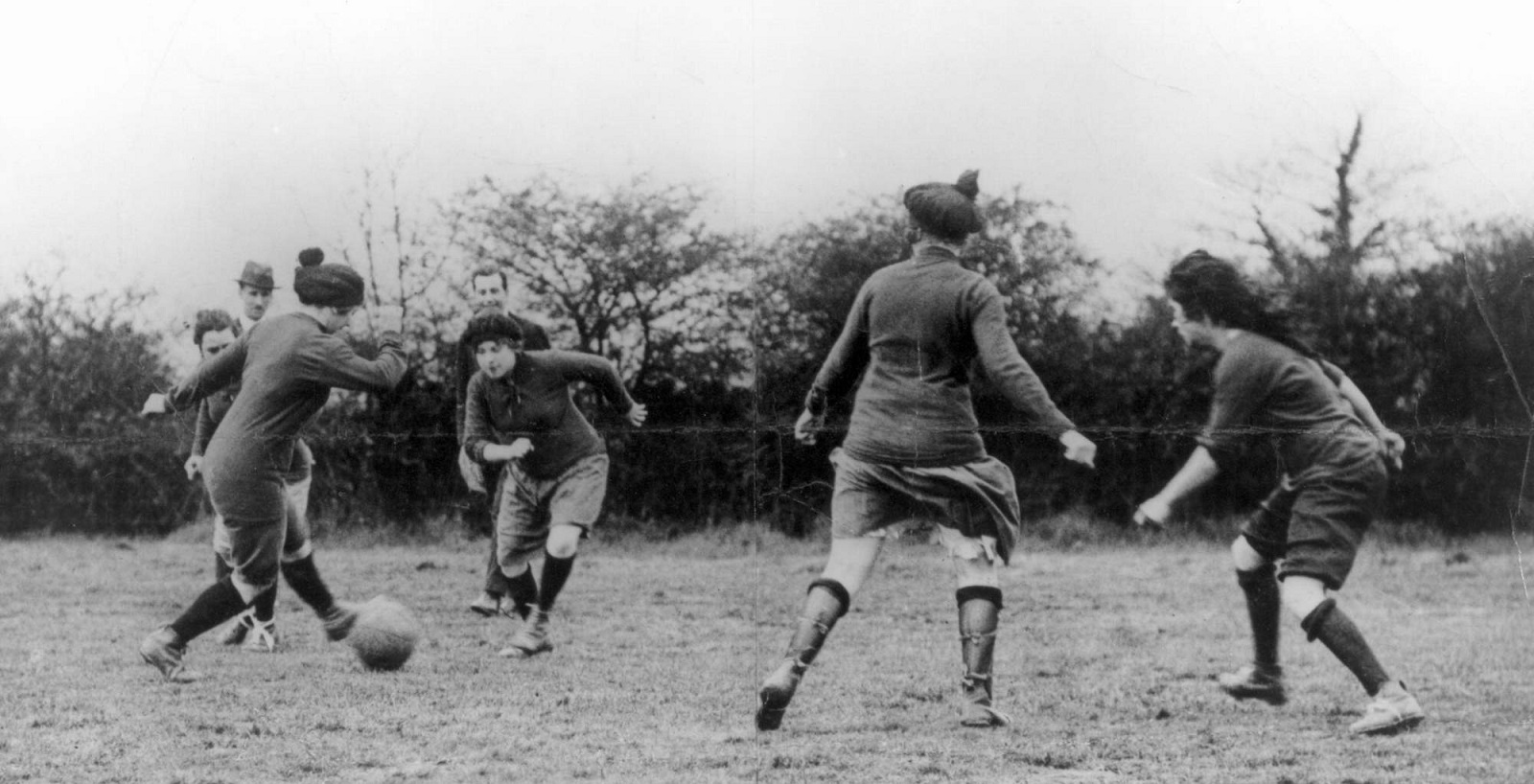 The National Census results for 1921 are live. You can go online and find out about your family 100 years ago – or who lived in your home. It's a highly detailed snapshot of one night in summer 1921.
A different place
 The Census is hugely important for social historians. It helps us understand what a different place Lambeth was 100 years ago – what jobs people did, what changed as we went from World War 1 to the "roaring '20s"?
Vital role
Lambeth had an essential role in the 1921 Census – the old workhouse building in Black Prince Road became the national headquarters for collecting and processing the thousands of forms.
The 1920s
 The 1920s was a decade of change. The BBC began radio broadcasting in 1922. Cinema grew to a 'Golden Age' with superstars like Charlie Chaplin. Electricity changed our homes and railways. After years of struggle, women got the vote in the "Jazz Age". Life was much less healthy –  initiatives against TB were just starting and, like today, a mass vaccination programme was under way. The great 'Spanish flu' epidemic took 228,000 UK lives.
Lambeth in 1921
Lambeth in 1921 was physically smaller, with Streatham and Clapham not included until 1965, but crowded with higher population than today's. The population was young, like 2021, but without today's vital cultural diversity.
Most people rented homes in Victorian and Edwardian brick terraces or semi-detached houses. Streatham and Norwood were desirable suburbs – but industrial and commercial Waterloo and Vauxhall were poorer. Lambeth landmarks including the Town Hall and St Thomas Hospital were already there, war memorials went up and County Hall was being built to house London County Council.
Most people worked in manual or industrial work, particularly the printing trades, transport or ceramics. War had changed Lambeth's population – women outnumbered men with so many soldiers killed in the four years. There was much local unemployment  – men home from war looking for work. Women didn't want to give up good wages earned in wartime. By the end of the decade, economic recession and workers' strikes filled headlines.
More information
The 1921 Census of England & Wales is based on 38 million lives. For help finding the information you want, look at the 1921 Census frequently asked questions
How to search for someone in the 1921 Census?
How do I purchase records from the 1921 Census?
How do I find address information?
For more images of Lambeth through time see Lambeth's Archives: