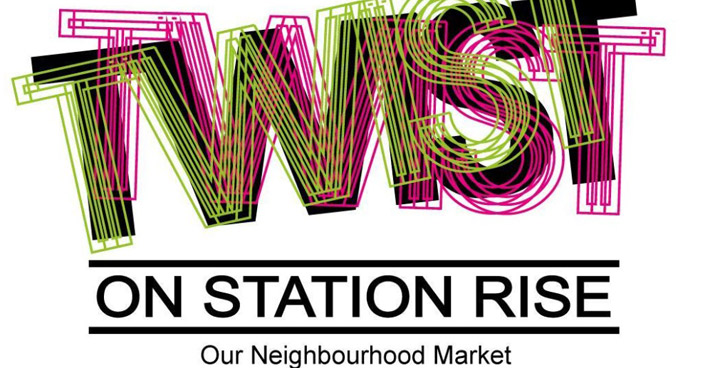 Thirty Lambeth residents are bringing street food, organic produce, handmade products, affordable gifts and custom-made furniture that showcases local skills and culture to our brand new market: Twist on Station Rise.
The majority of the traders are on benefits and are seeking to test their trade locally so as to develop their businesses. They will be joined by Tulse Hill Forum, Norwood Forum and the West Norwood and Tulse Hill Business Improvement District.
Twist on Station Rise will be open on Thursdays 3 – 8pm on 26 November, 17 December, 28 January, 25 February, 31 March, 28 April and 26 May. Future dates will be confirmed soon.
The three trading zones will be the broad pavement to the right of the station, Station Rise, and inside The Hub coffee-shop at 357 Norwood Road.
Permanent traders include Lorraine Duncan with Knitwhizz toys and clothing, Gemma Tulse with Spotty Duck handmade gifts, Fiona Arekelian with vintage clothing, Sofia Sheakh with Rotimaster No.53 and Mark Falconer with Fresh Soup and rolls – to name just a few.
For more information, visit www.twistonstationrise.co.uk
Follow @TwistRise