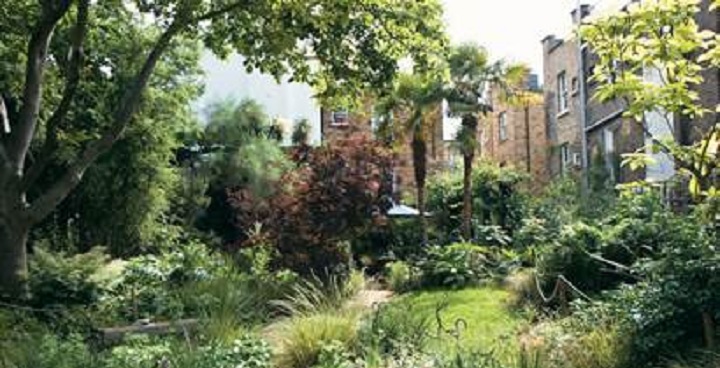 Self-guided walks with our Secret Lambeth booklet
The new walks take you around some of Lambeth's finest public realm improvement schemes of recent years, from Van Gogh Walk to Clapham Old Town to Electric Avenue. The booklet gives you directions and some history of the area so you can do the walk independently.
Join us for a guided walk
If you are more of a social animal and would like instead to join one of our walks we will be running each of the six walks every Sunday across the summer. Brixton lover Angela Morgan will take you around each of the walks with a bit of extra insight into the areas or join the Friends of West Norwood Cemetery for their weekly Sunday walk around the fascinating cemetery.
For more information on each of the led walks please see links below. If you are unable to pick up your copy of the booklet from the show please send your address details to walking@lambeth.gov.uk for your FREE copy.
Guided walk dates
If you wish to join one or more of our FREE walks please email us at walking@lambeth.gov.uk to tell us which ones.