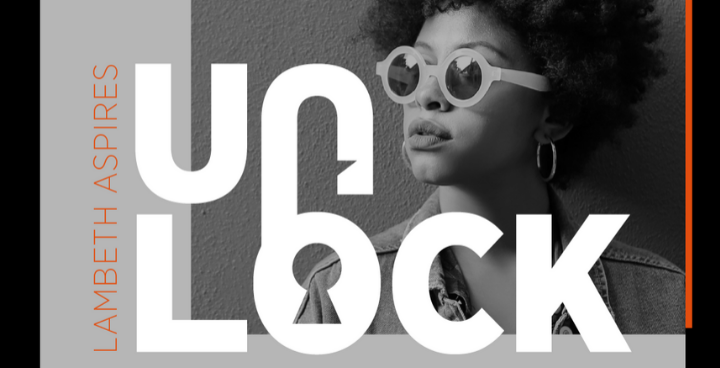 Unlock is a creative solution to lockdown summer boredom. It's learning designed for a positive and inspiring experience, that develops hidden talents and grows confidence.
"I told them what kind of courses I thought my mates would want to do." said Aiden, a young person consulted during project planning, "That's what they've come up with."

The offer
Six exciting digitally delivered courses:
● How to make money online and offline.
● Creating amazing music videos
● Running an arts performance event
● Becoming a youth worker
● Creating a 'zine' about gender equality
● Learning about critical thinking through drill music.
Why is Unlock different?
Everyone needs to learn their own way, at their own pace, in their own style. Unlock will give all participants a mentor to provide personalised support from start to finish.
Learning takes place online and all courses are led by experts; recording artists, filmmakers, entrepreneurs, activists and youth workers. Some courses have qualifications attached and all learners get advice on moving on into more learning, training or even work.
When?
Most courses start in July, some in Autumn. They run two or three days a week for six to 10 weeks.
What next?
Anyone aged between 15 and 18 living in Lambeth can apply. We especially welcome young people with no plans for school or college in September.
Interested young people should visit lambethmade.org/unlock to find out more about the courses and apply online.
Anyone wanting to refer a young person can also find a referral form at lambethmade.org/unlock
Any questions?
Contact unlock@lambeth.gov.uk and we'll help you find the key to Unlock a young person's potential